Sunday 6 October 2019 at 3.30pm
'Austrian Connections'
Mozart – Sinfonia Concertante for Winds K297b
Bruckner – Symphony No.4 "Romantic" v.1886 Ed. Nowak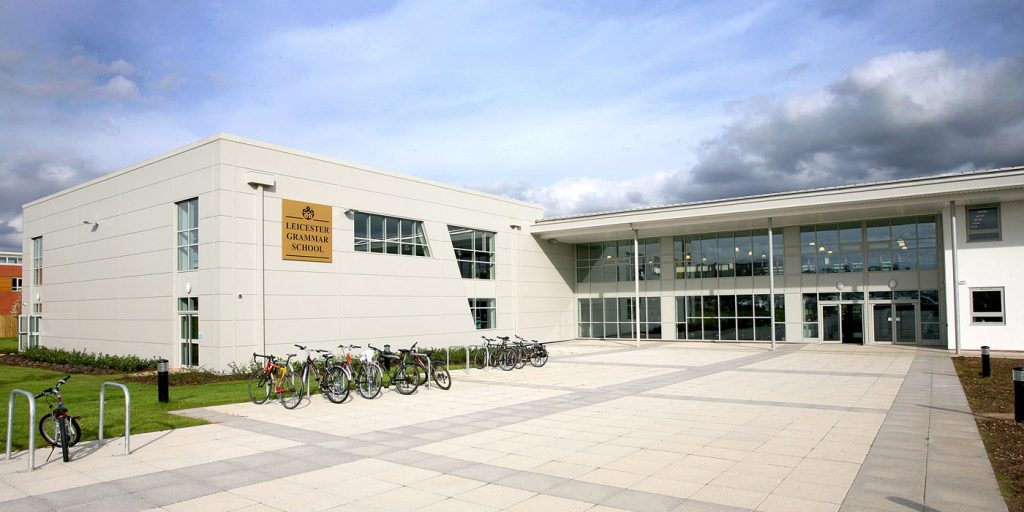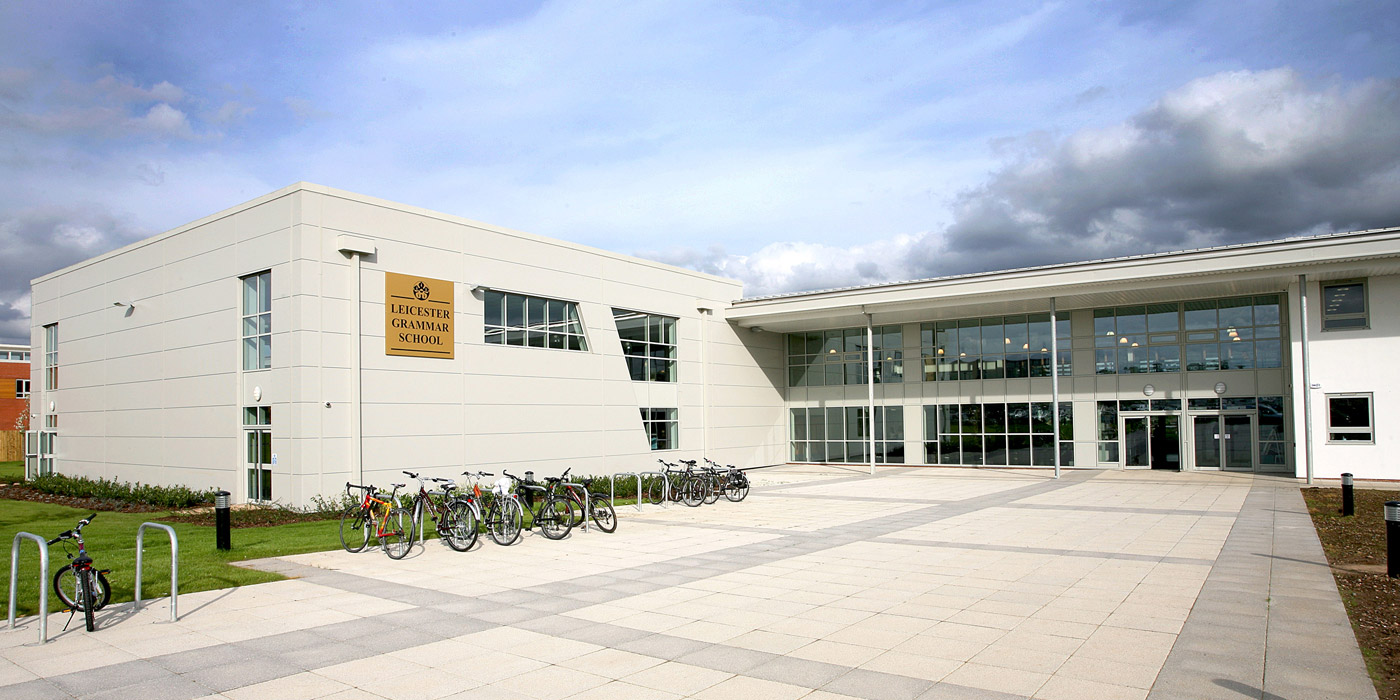 Saturday 26 October 2019 at 7.30pm
'Leicester Grammar School Concert'
A "Voyage Through the Ages" concert showcasing the talents of LGS students both as concerto soloists and as guest members of the orchestra.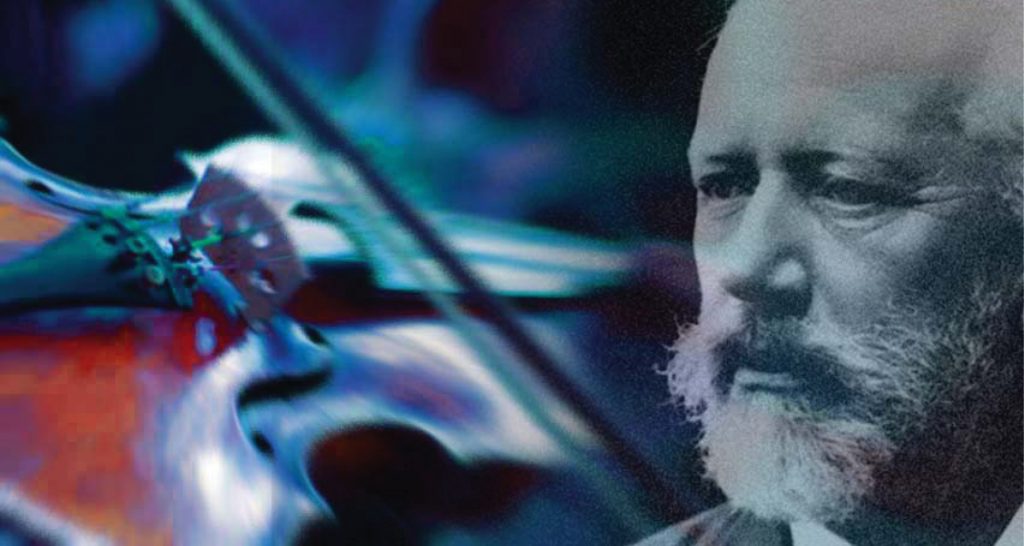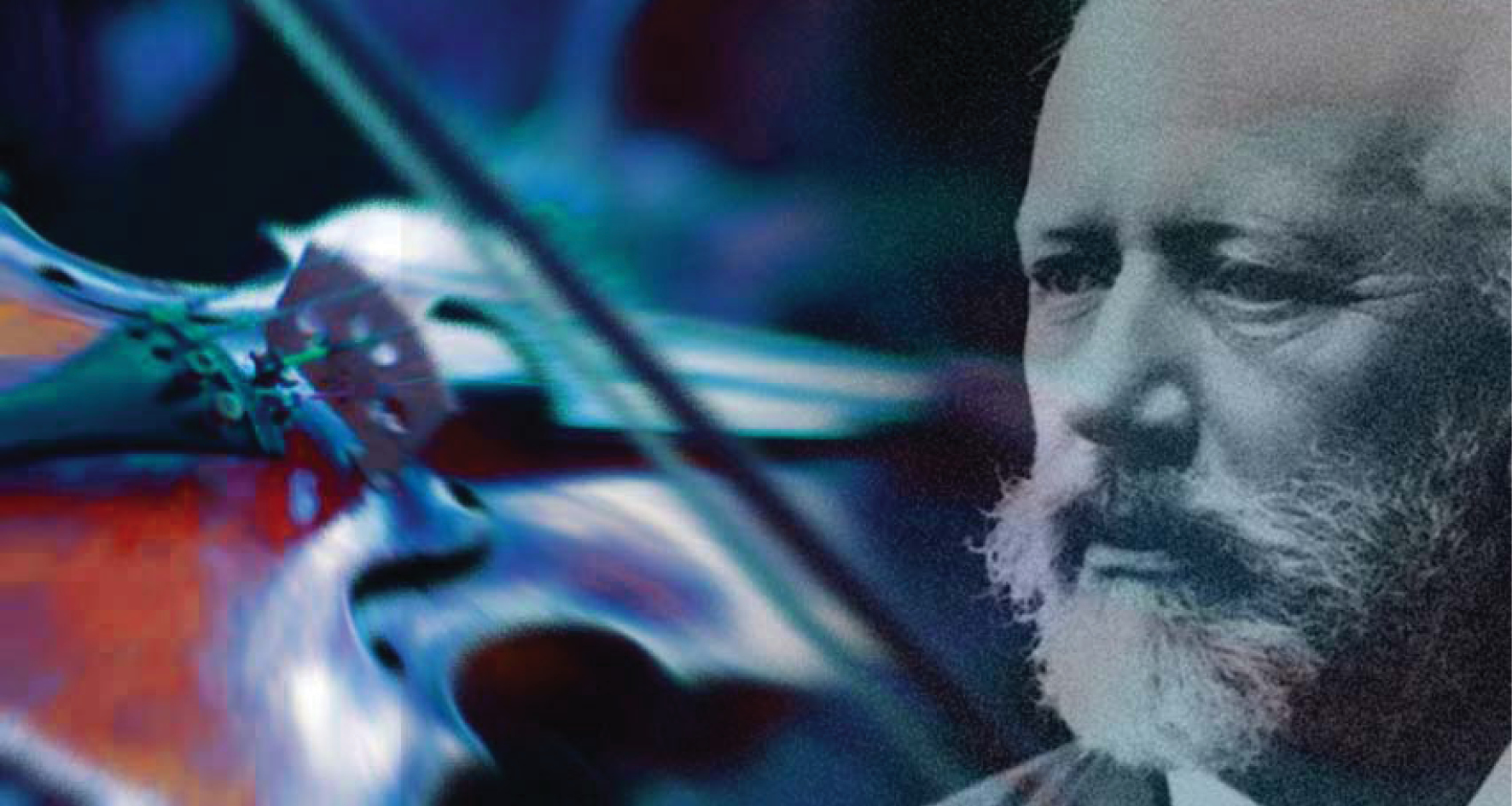 Sunday 1 December 2019 at 3.00pm
'Tchaikovsky's Violin Concerto'
Humperdinck – Hansel and Gretel Overture
Tchaikovsky – Violin Concerto
Dvorák – Symphony No. 7 in D minor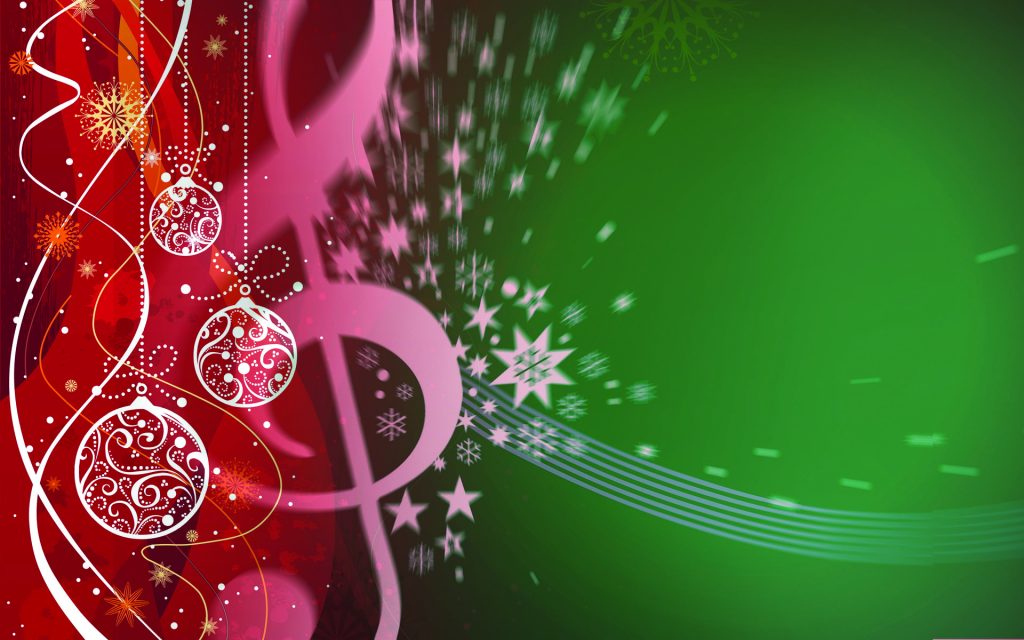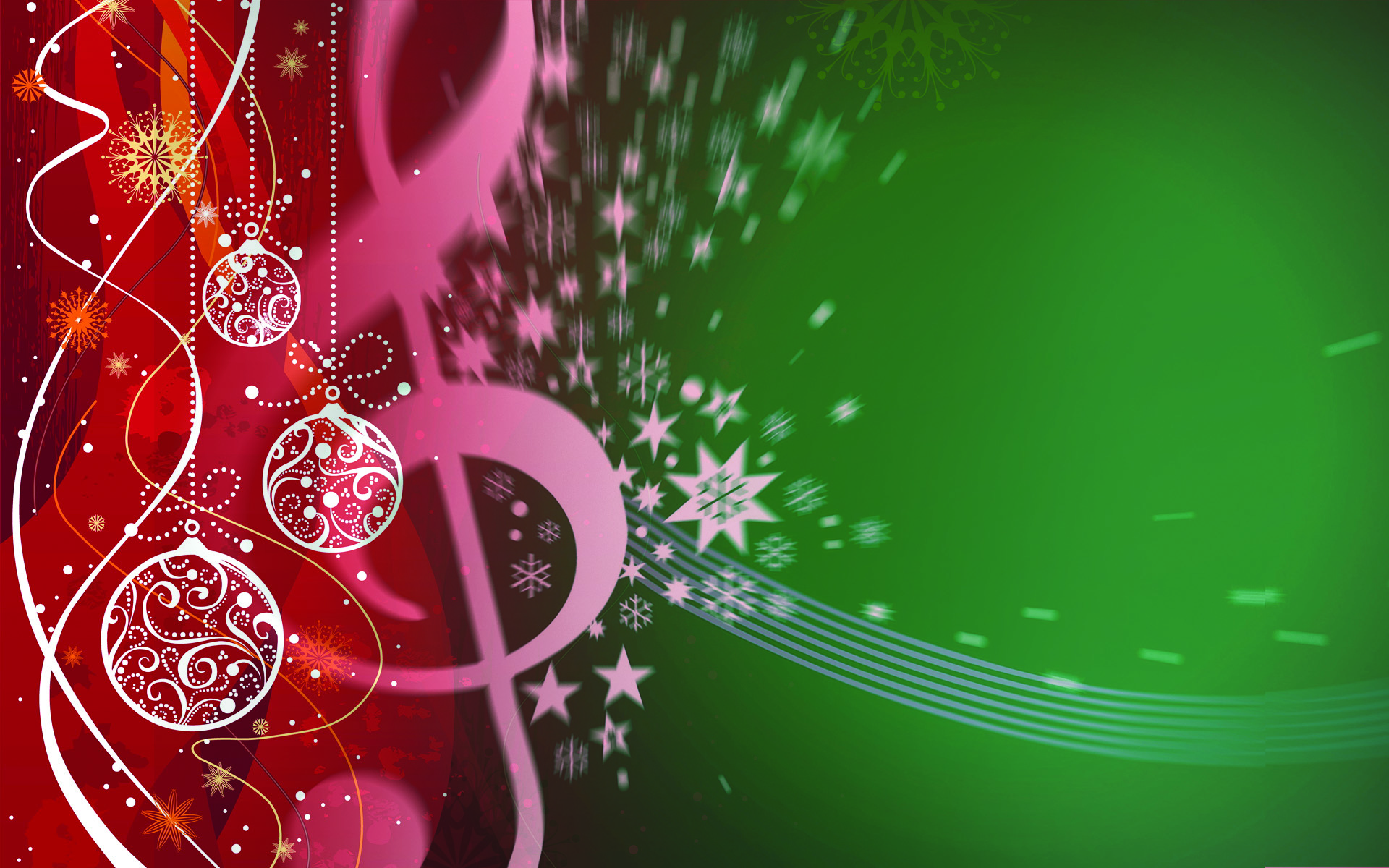 Saturday 21 December 2019 at 7.30pm
'Bardi Wind Christmas Festival'
Join the Bardi Wind Orchestra for their traditional festive collection of readings and music with all your favourite Christmas hits.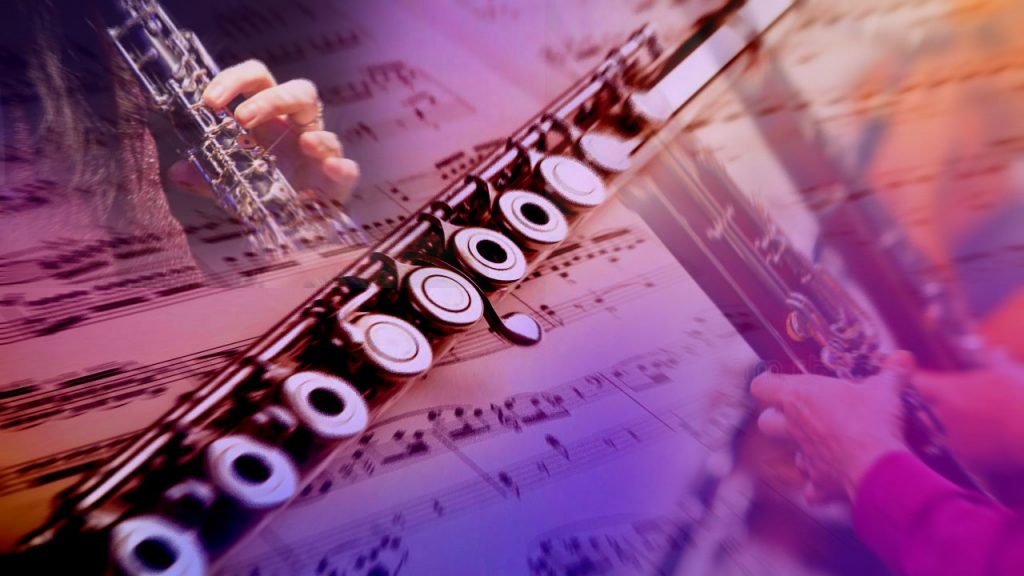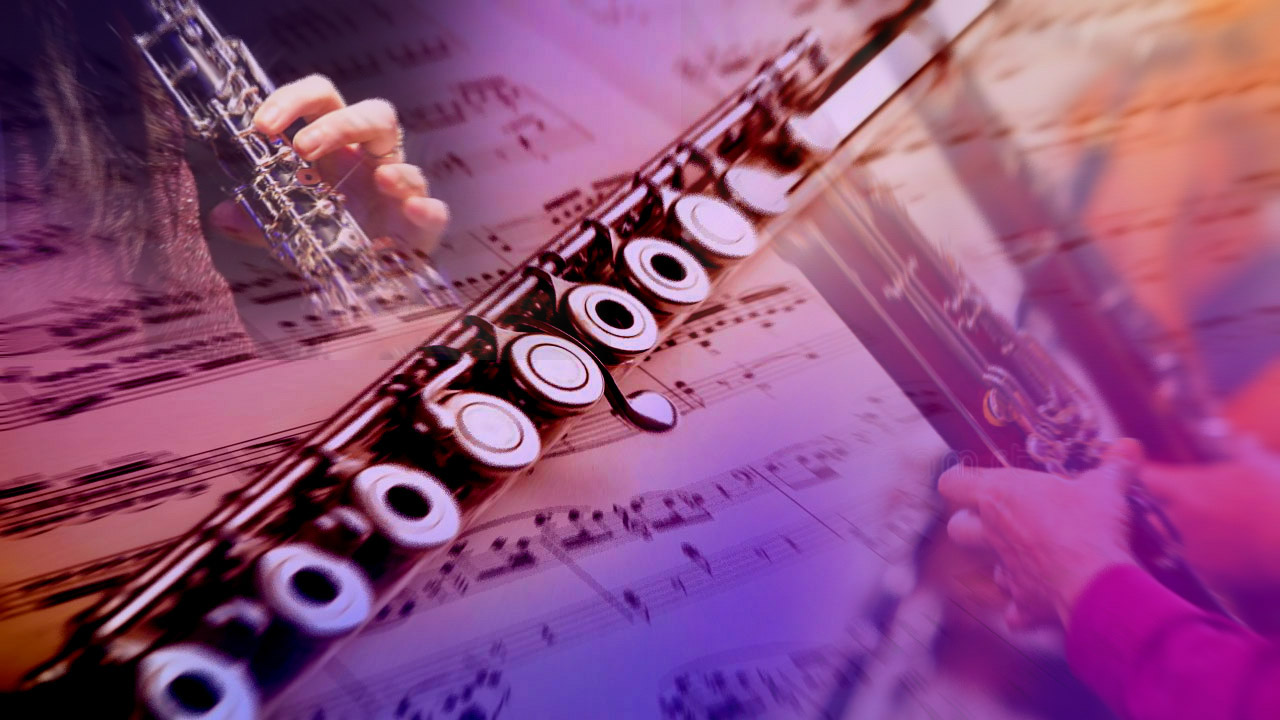 Sunday 26 January 2020 at 3.00pm
'Bardi Young Music Concert'
The annual Bardi Young Musician concert series goes from strength to strength. These concerts are intended to encourage emerging talented young soloists by giving them a platform on which to perform with a full symphony orchestra.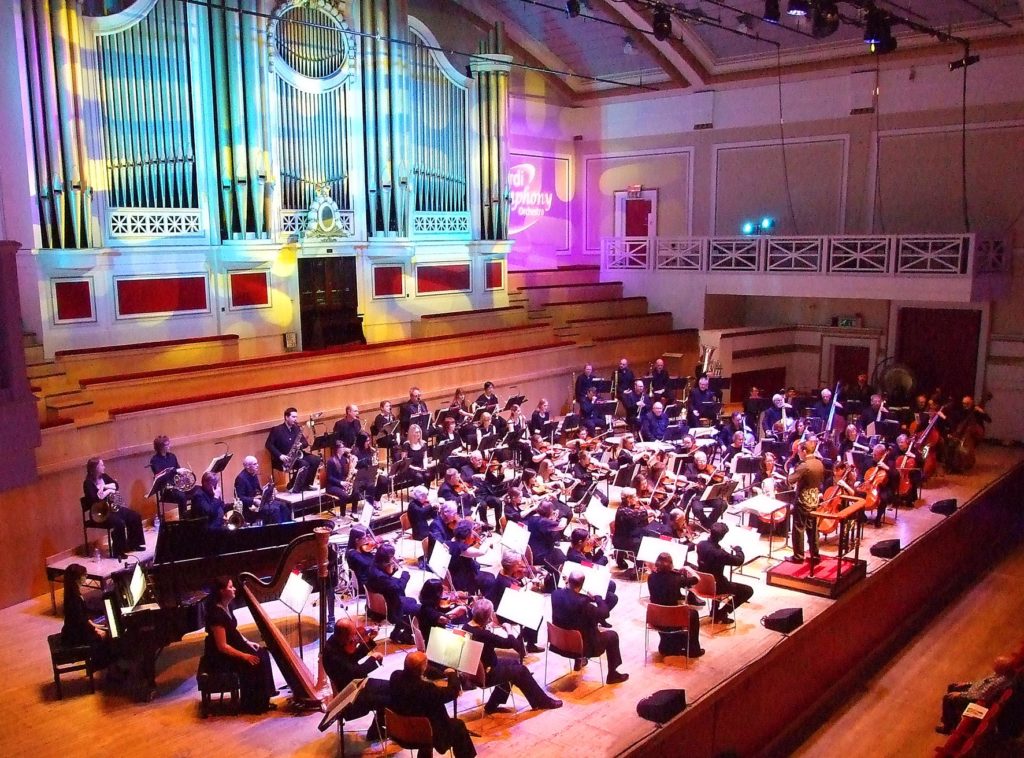 Sunday 15 March 2020 at 3.00pm
'A Young Person's Introduction to the Symphony Orchestra'
This family concert includes Britten's Young Person's Guide to the Orchestra and George Kleinsinger's Tubby the Tuba, both with narrator.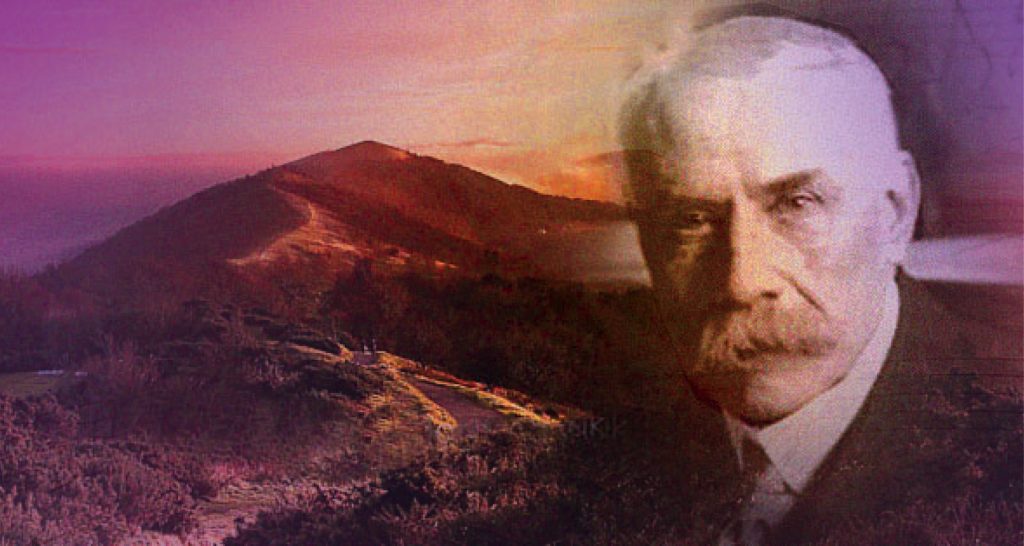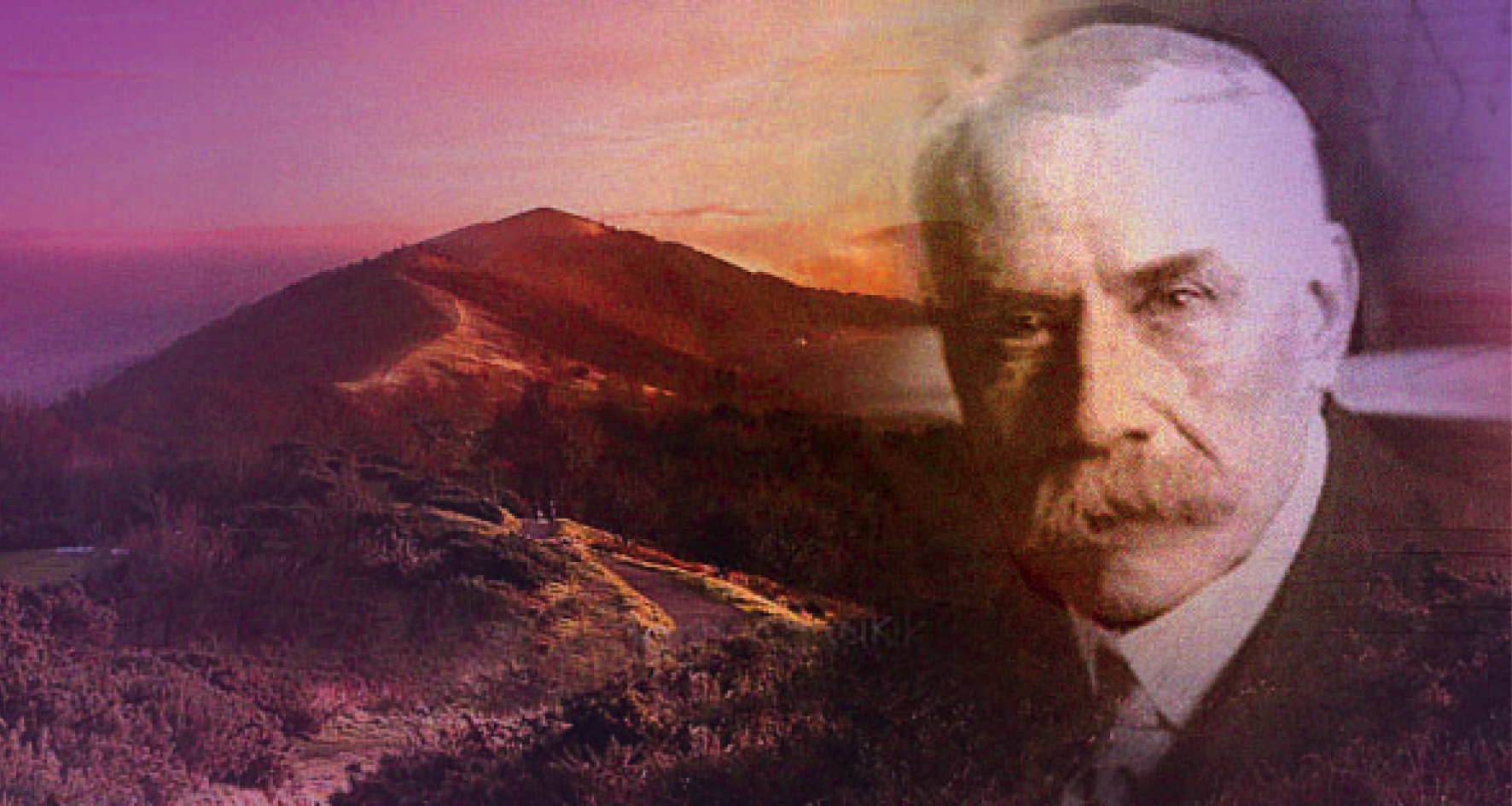 THIS CONCERT IS CANCELLED
'The Essence of Elgar'
Serenade for Strings
Cello Concerto
Symphony No.1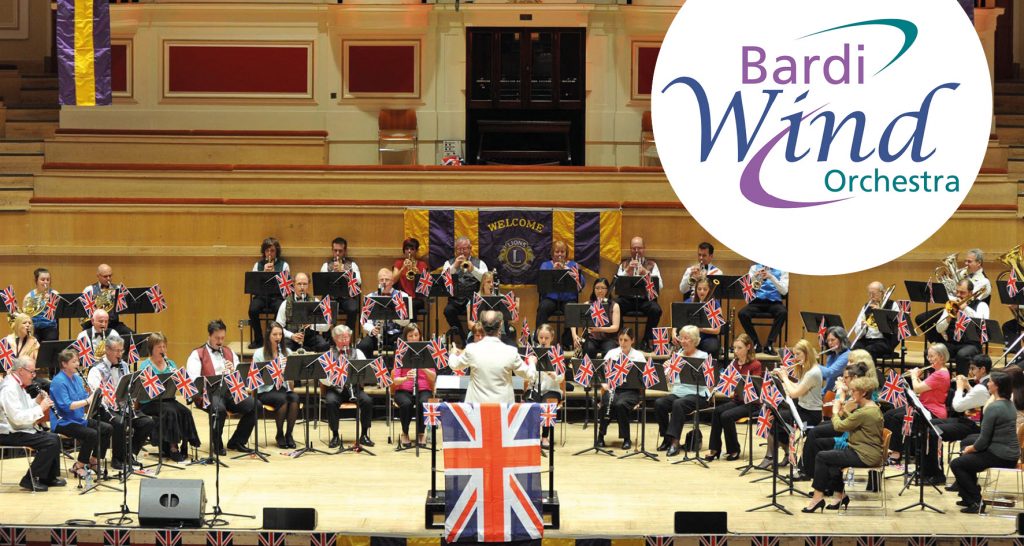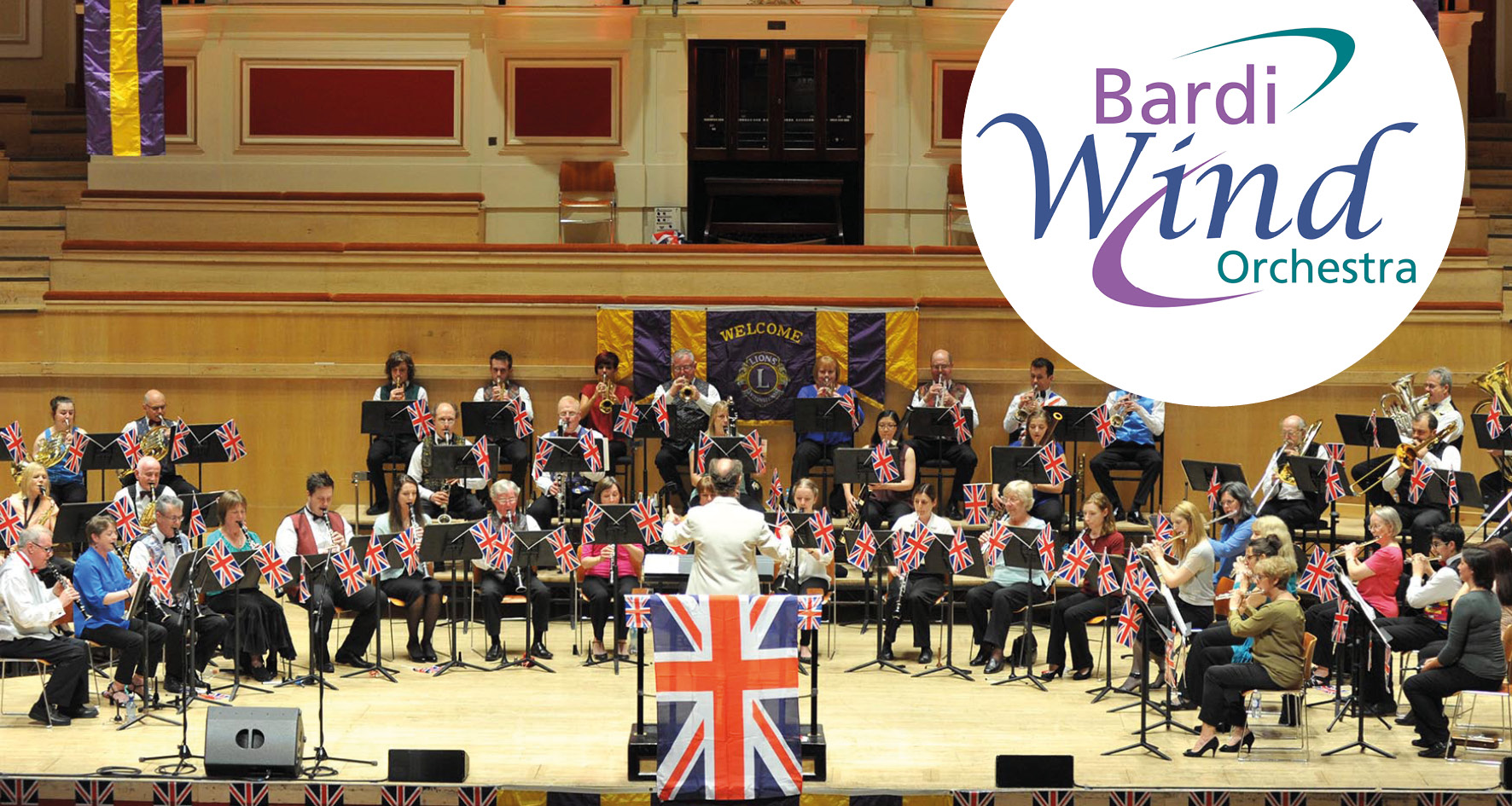 THIS CONCERT IS CANCELLED
'Bardi Wind Family Charity Gala Concert'
With compère and soloists in association with Oadby & Wigston Lions.