2022 – 2023 Concert Season
The 2022-2023 concert season has now come to an end. Follow us on social media for latest updates on the new season.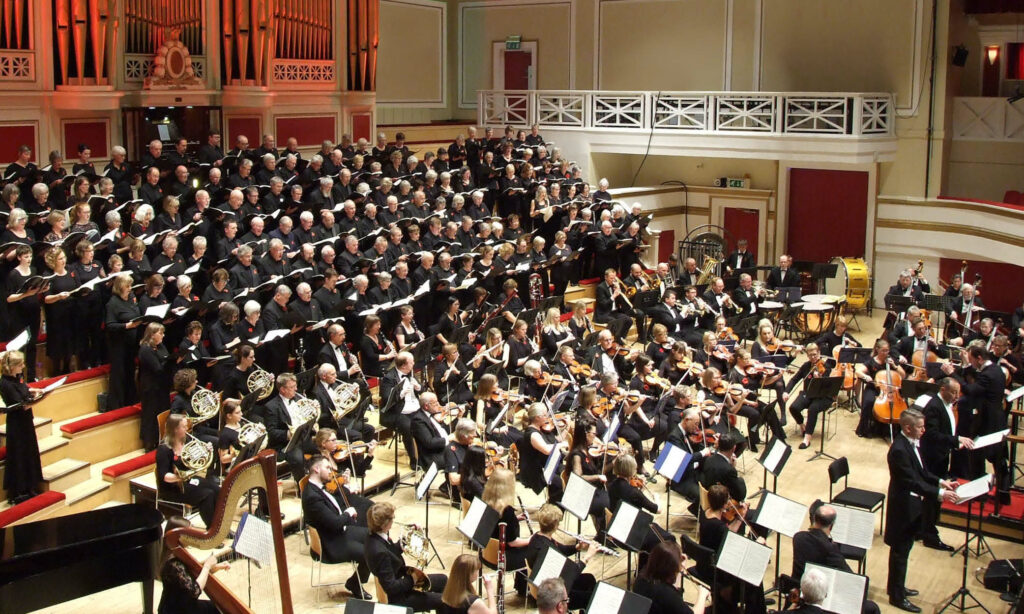 Saturday 8 October 2022 at 7.30pm
Vaughan Williams: A Celebration at 150 with Leicester Philharmonic Choir
Imogen Holst – What Man is He world premiere
Vaughan Williams – Fantasia on a theme by Thomas Tallis
Vaughan Williams – Symphony No. 1 'A Sea Symphony'
De Montfort Hall, Leicester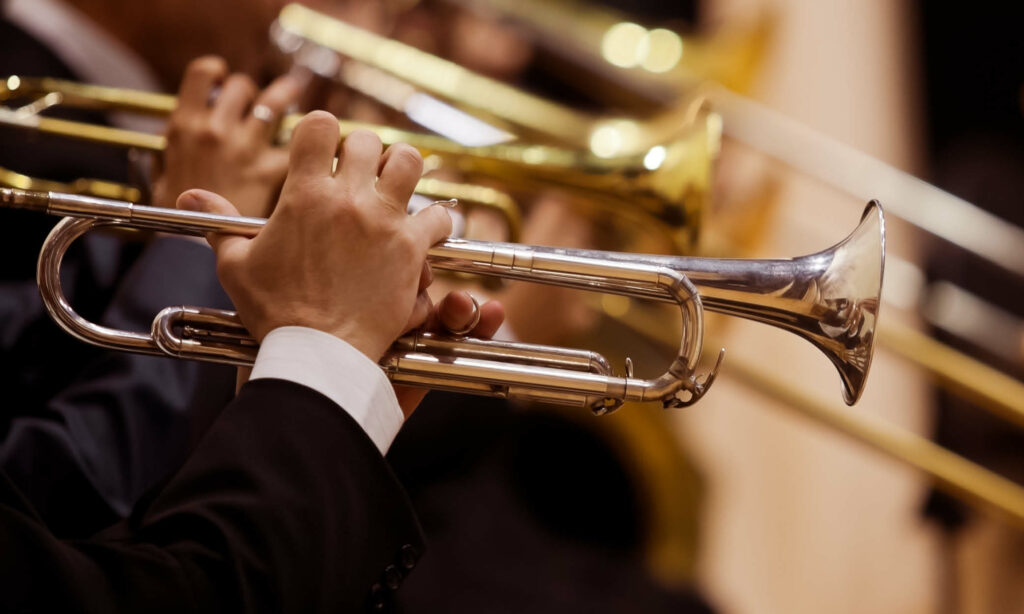 Sunday 27 November 2022 at 3pm
Pictures at an Exhibition
Sibelius – Finlandia
Summerhayes – Violin Concerto 'The Fiddler's Tale'
Mussorgsky (orch. Ravel) – Pictures at an Exhibition
De Montfort Hall, Leicester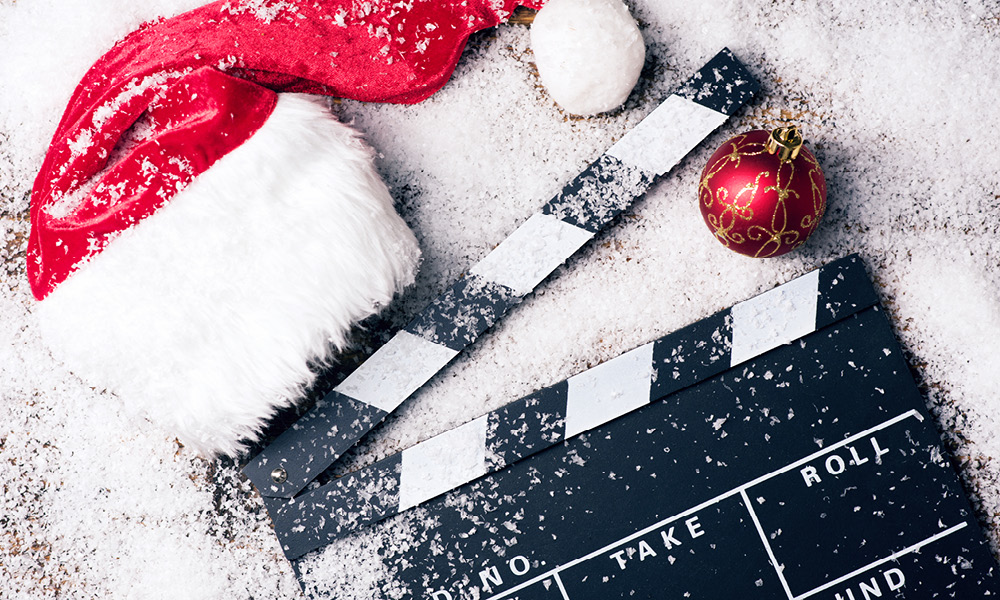 Saturday 17 December 2022 at 7.30pm
Bardi Wind Christmas at the Movies
It's not quite Christmas until the Bardi Wind Orchestra's traditional festive concert, this year with a connection to your favourite seasonal films including Home Alone, Frozen, The Snowman, Harry Potter and many more.
Holy Trinity Church, Regent Road, Leicester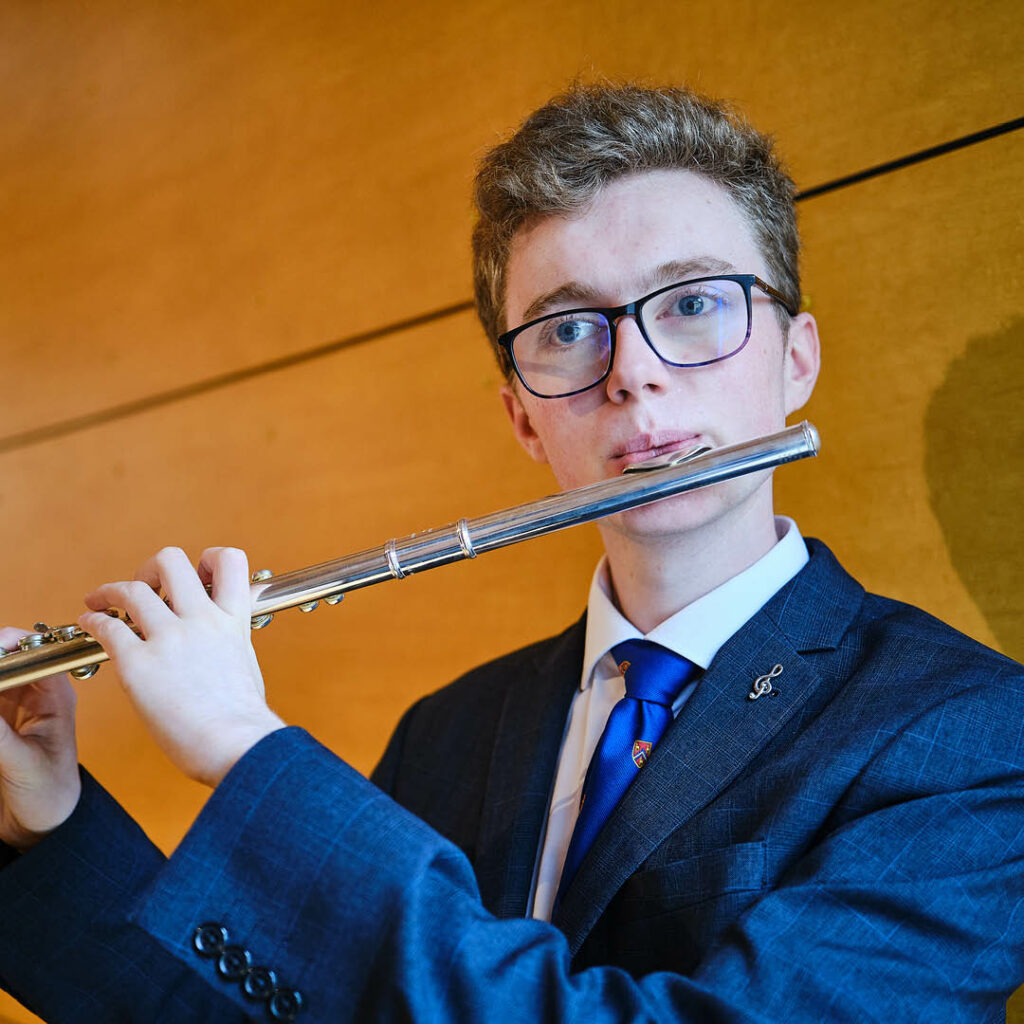 Saturday 28 January 2023 at 7.30pm
Bardi Young Musician Concert
For the new-look 2023 concert at Holy Trinity Church, the Bardi Symphony Orchestra accompany flautist Joseph Geary in his prize-winning performance of Mozart Flute Concerto No.2 in D with Mendelssohn Scottish Symphony, and Beethoven Egmont Overture.
Holy Trinity Church, Regent Road, Leicester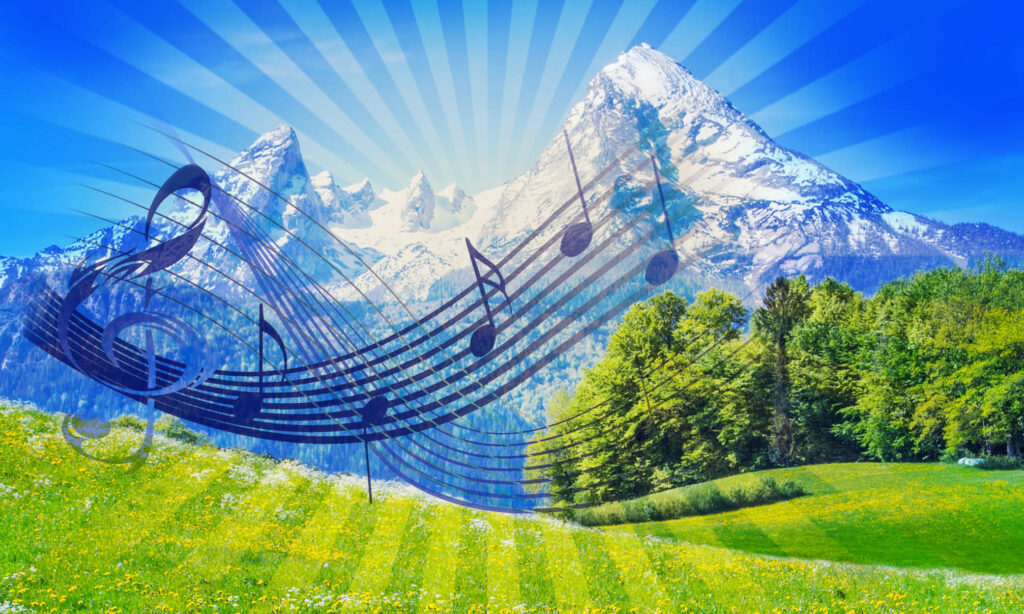 Sunday 26 March 2023 at 3pm
Rodgers & Hammerstein on the Silver Screen
The Bardi celebrate the best of Rodgers and Hammerstein at the movies with distinguished West End soloists Shona Lindsay and Stephen John Davis. Featuring favourites from The Sound of Music, The King and I, Carousel, South Pacific, Oklahoma! and more.
De Montfort Hall, Leicester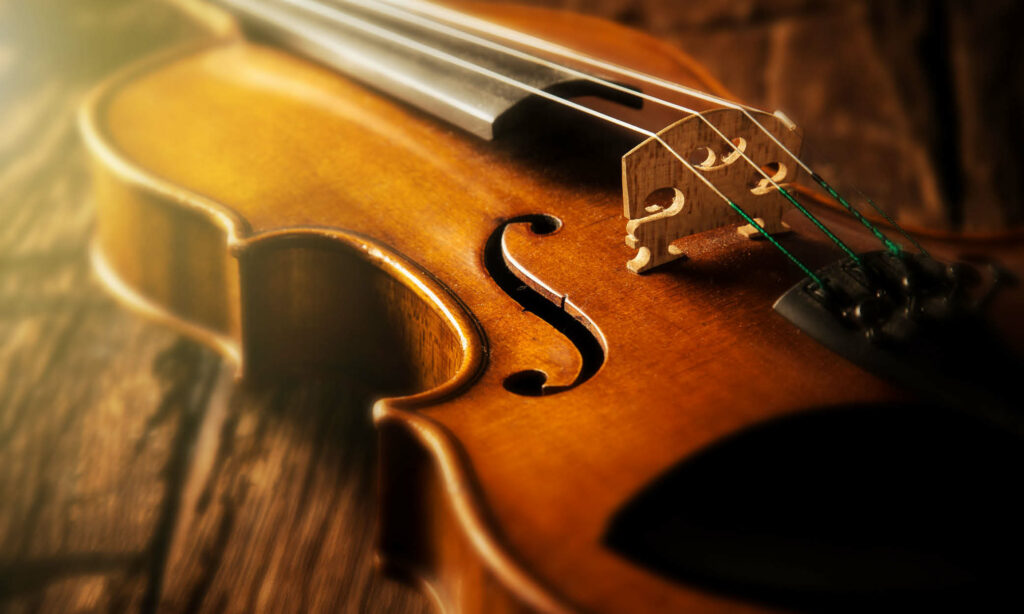 Sunday 14 May 2023 at 3pm
Bruch Violin Concerto
Weber – Oberon Overture
Bruch – Violin Concerto No. 1
Beethoven – Symphony No. 6 'Pastoral'
De Montfort Hall, Leicester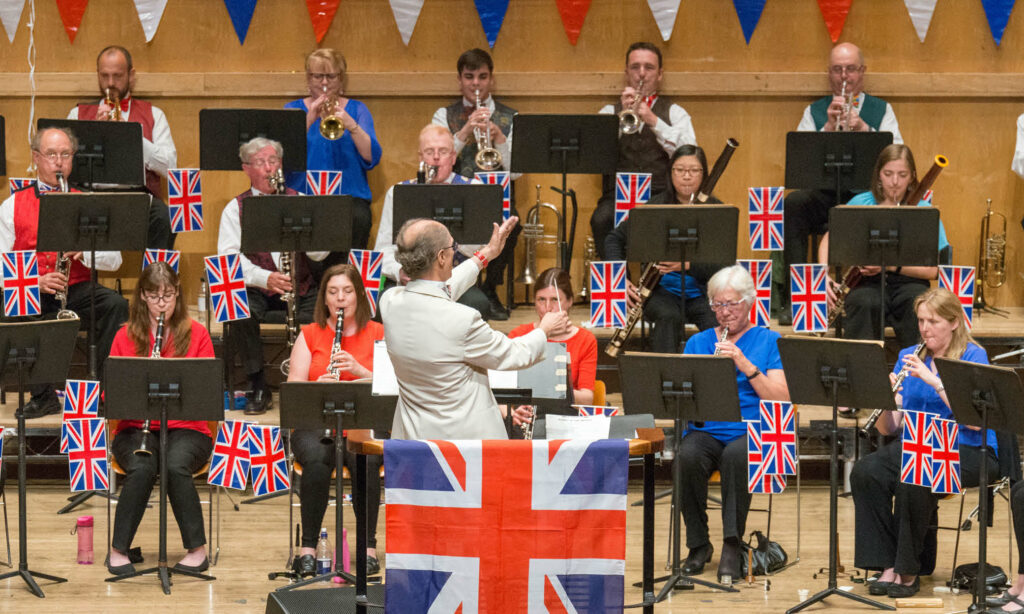 Sunday 11 June 2023 at 3pm
Bardi Wind Charity Gala Concert: Heroes! Action and Adventure from the Movies
Join the Bardi Wind Orchestra for their annual charity gala concert in association with Oadby and Wigston Lions Club, this year fundraising for the Royal National Lifeboat Institution. Featuring music from: Superman, The Avengers, Star Wars, The Incredibles, The Great Escape, Thunderbirds, Band of Brothers, How to Train Your Dragon, Pirates of the Caribbean and more.
De Montfort Hall, Leicester