21st June 2022
A fitting climax to Bardi's 2021-22 was provided on Sunday at the Bardi Young Musician 2022 Concert.
We heard a stunning performance of Strauss Horn Concerto No. 1 by 2022 Bardi Young Musician 18 year-old Francesca Penny who has played the horn since she was eight. The concert, originally planned for January, is the first BYM concert since 2020 and was postponed from January this year for covid reasons. Fran's assured and polished performance was greeted with enthusiastic applause from audience and Orchestra members alike when she collected her special trophy and prize at the end.
The concert began with spirited performances of Mozart's Marriage of Figaro Overture and Bartók's Romanian Folk Dances by the Orchestra under conductor Paul Hilliam, and was completed in the second half with an exciting reading of Beethoven's less often aired Fourth Symphony. 
Plans are already in hand to find Bardi Young Musician 2023 and applications are open now, all the necessary information can be found below.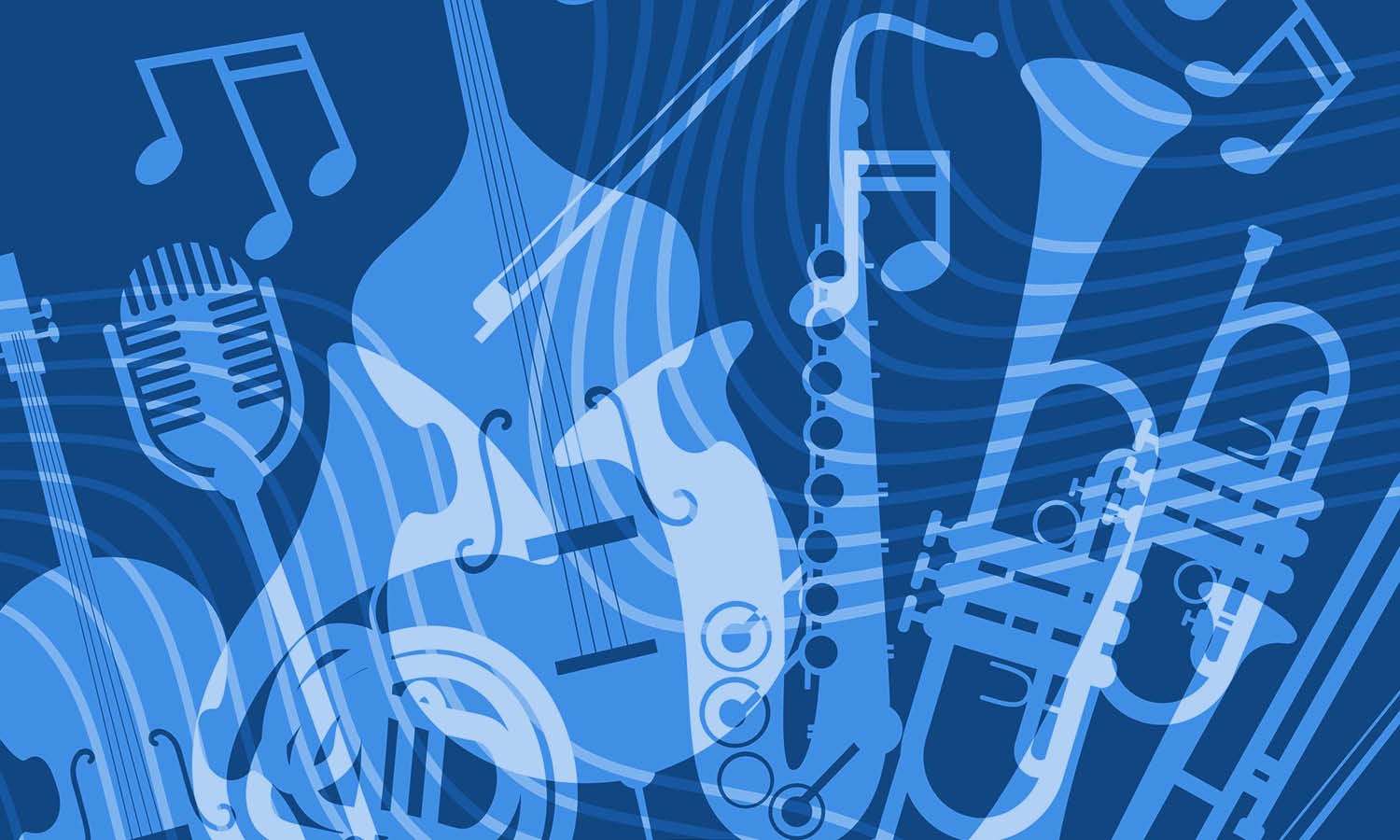 Applications for the 2023 competition are now open
---
Latest News