24th April 2022
Edward Elgar is by some distance the most performed composer over the years by the Bardi.
The sheer range of repertoire is breath-taking including the large-scale Second Symphony, The Dream of Gerontius and The Music Makers all being performed twice. It is perhaps not a surprise that the Enigma Variations is the most popular orchestral work with three performances.
Of the two string concertos, there is only one performance of the Violin Concerto to date by the Bardi Leader of that time, Jagdish Mistry, in 1993. However, the Cello Concerto has been performed four times and also during the Bardi's SaarLorLux tour in 1998. The Concerto also appears on the Orchestra's first CD release in 1995 with soloist Leonid Gorokhov. Raphael Wallfisch was the first soloist performing the Concerto in 1991 for a charity concert raising over £3,000 for the Jaqueline Du Pré appeal. There is also a performance of the Sea Pictures song cycle but unusually with baritone soloist, Jeremy Huw Williams on that occasion.
The two popular concert overtures Cockaigne and In the South appear as do the Introduction and Allegro for string orchestra and the smaller String Serenade. 'Last Night of the Proms' type concerts have also included the Pomp and Circumstance March No.1, with perhaps the most memorable being in front of a 5,000 capacity audience at the EXCEL Centre in London.
There are also some real Elgar rarities with the Falstaff symphonic study, The March of the Mogul Emperors (from the Crown of India Suite) and (as performed to start this current season) the Bach Fantasia and Fugue orchestration.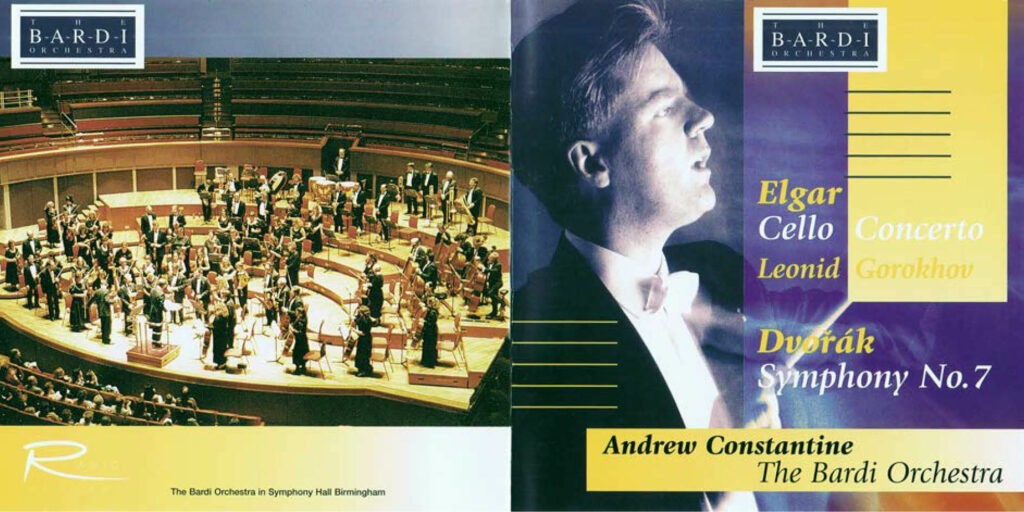 Despite all of the Elgar performances over the years, one main work has eluded the Bardi – the Symphony No.1 in A-flat major. Sunday 15th May will finally see the Orchestra perform this epic symphonic masterpiece in De Montfort Hall. The all-Elgar concert also includes the String Serenade and Cello Concerto with soloist Lydia Shelley.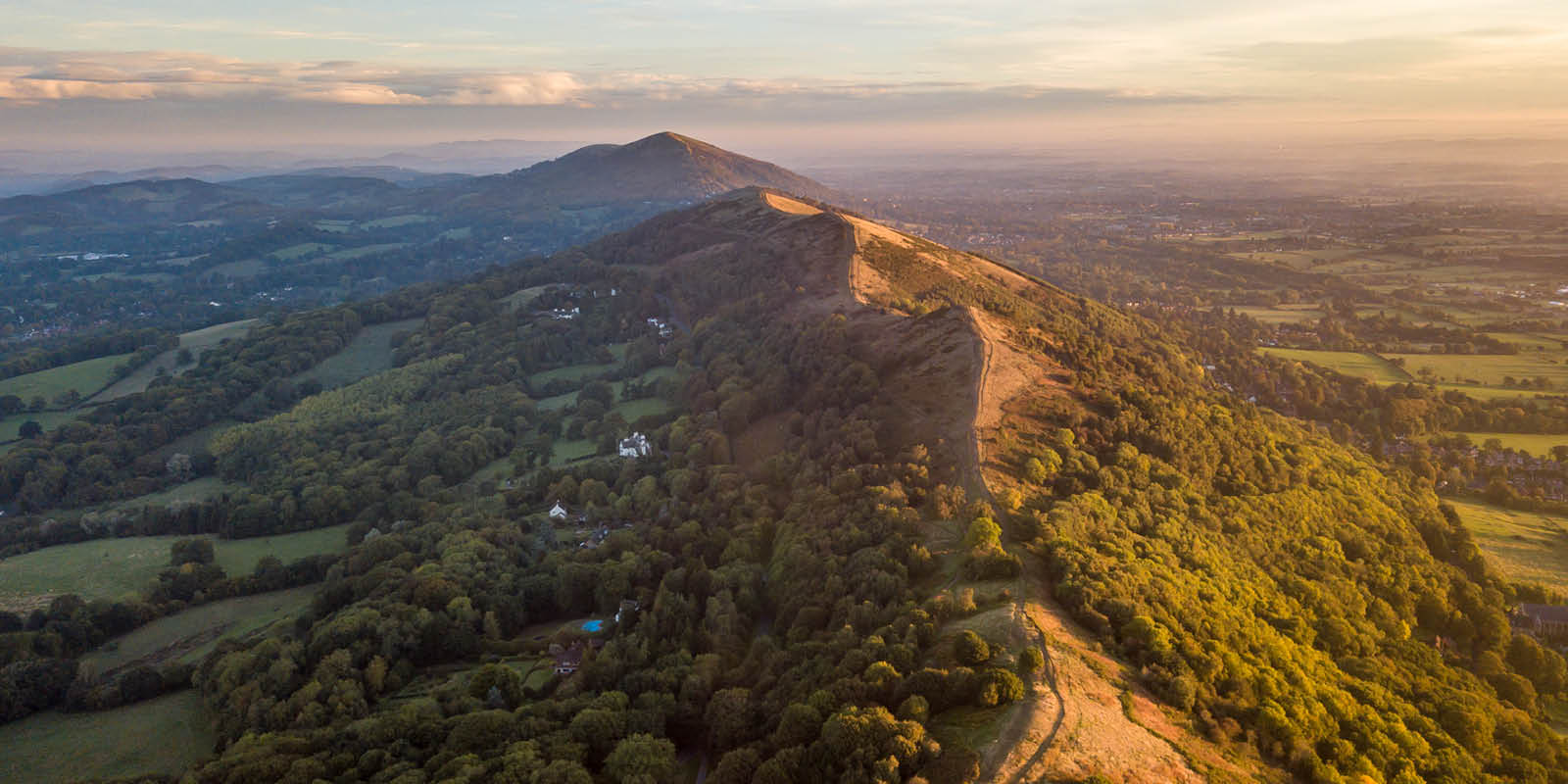 The Essence of Elgar
Featuring the Cello Concerto and Symphony No.1
Sunday 15 May at 3pm, De Montfort Hall
---
Latest News