Sunday 6 October 3pm 2019
Austrian Connections
Claus Efland – conductor
Bardi Wind Soloists
Mozart – Sinfonia Concertante for Winds K297b
Bruckner – Symphony No.4 "Romantic"
The Bardi's new season opens with well-known music from two great Austrian composers. The Orchestra's own wind soloists begin the concert with Mozart's sublime Concertante for Winds, with the towering "Romantic" fourth symphony by Bruckner as a contrast in the second half.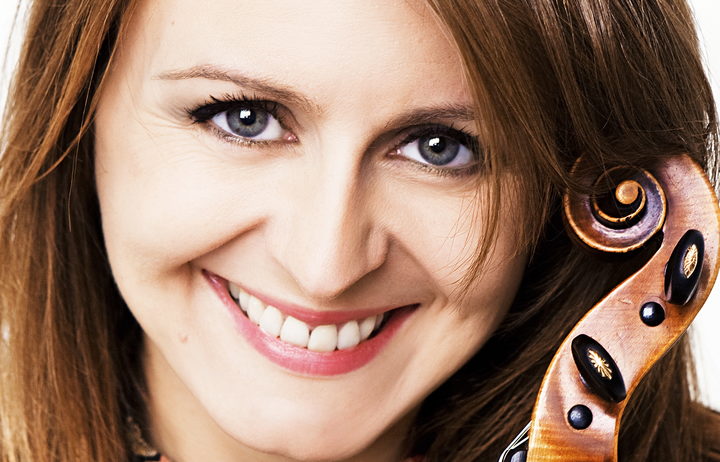 Sunday 1 December 3pm 2019
Tchaikovsky and the Violin
Claus Efland – conductor
Natalia Lomeiko – violin
Humperdinck – Hansel and Gretel Overture
Tchaikovsky – Violin Concerto
Dvorák – Symphony No.7 in D minor
Popular concert hall favourites feature in the Bardi's second concert of the season. The magical overture to Hansel and Gretel is followed by Tchaikovsky's powerful Violin Concerto with rising star Natalie Lomeiko as the soloist. Dvorák's seventh symphony, a work more in the style of Brahms but still featuring the composer's Bohemian melodies, completes the concert.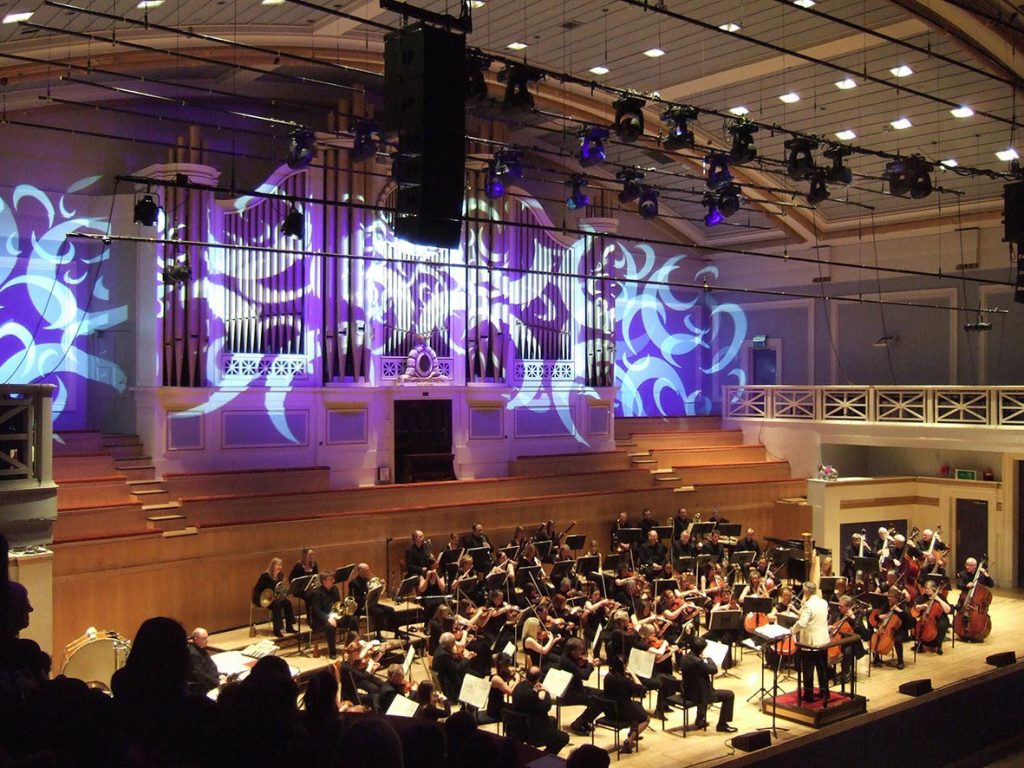 Sunday 15 March 3pm 2020
A Young Person's introduction to the Symphony Orchestra
Richard Laing – guest conductor and host
To include:. Benjamin Britten – A Young Person's Guide to the Orchestra (with narrator)
Join the Bardi to learn about the instruments of the Symphony Orchestra, in a feast of popular classical and film music for all the family hosted by Guest Conductor Richard Laing. The concert will include a performance of Benjamin Britten's "Young Person's Guide to the Orchestra" .
Sunday 17 May 3pm 2020
Elgar Concert
Claus Efland – conductor
Lydia Shelley – cello
Serenade for Strings
Cello Concerto
Symphony No.1
The Bardi's De Montfort Hall season finale sees three works showing different sides of one of England's greatest composers, Sir Edward Elgar. The first half has the delightful String Serenade contrasting strongly with the passionate and powerful Cello Concerto. The mighty First Symphony brings the concert to a magnificent conclusion with one of Elgar's most inspired themes.
For ticket information: De Montfort Hall Box Office: 0116 233 3111
demontforthall.co.uk