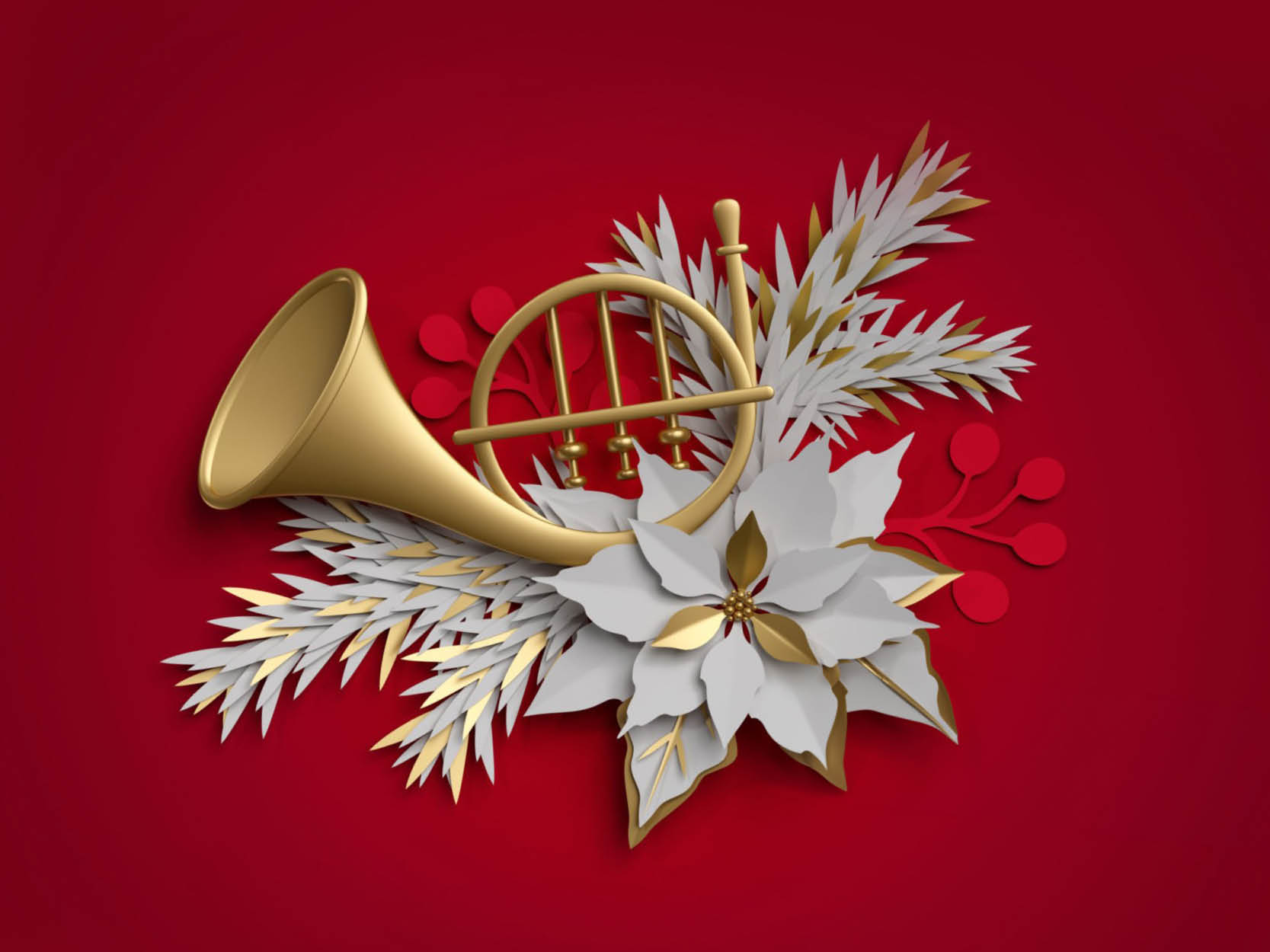 Bardi Wind Christmas Festival
Saturday 16 December at 7.30pm – Holy Trinity Church
It's not quite Christmas until this annual Bardi festive tradition!
Featured News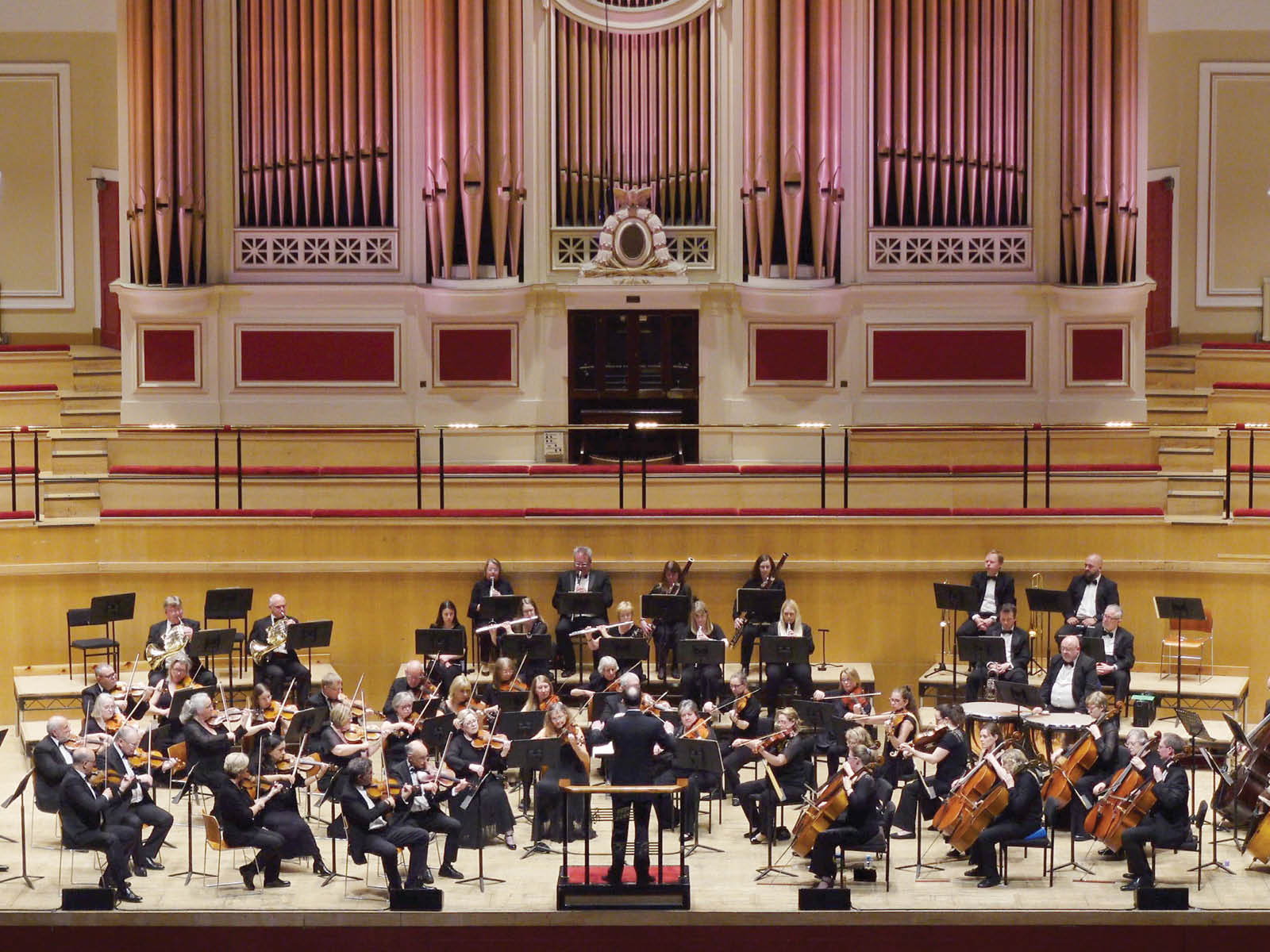 2023-24 Concert Season on sale now
The Bardi in Concert
Watch videos of the Bardi Symphony and Wind Orchestras in concert on our YouTube Channel.
Bach – Fantasia & Fugue in C minor (orch. Elgar). Performed October 2021, De Montfort Hall Leicester.