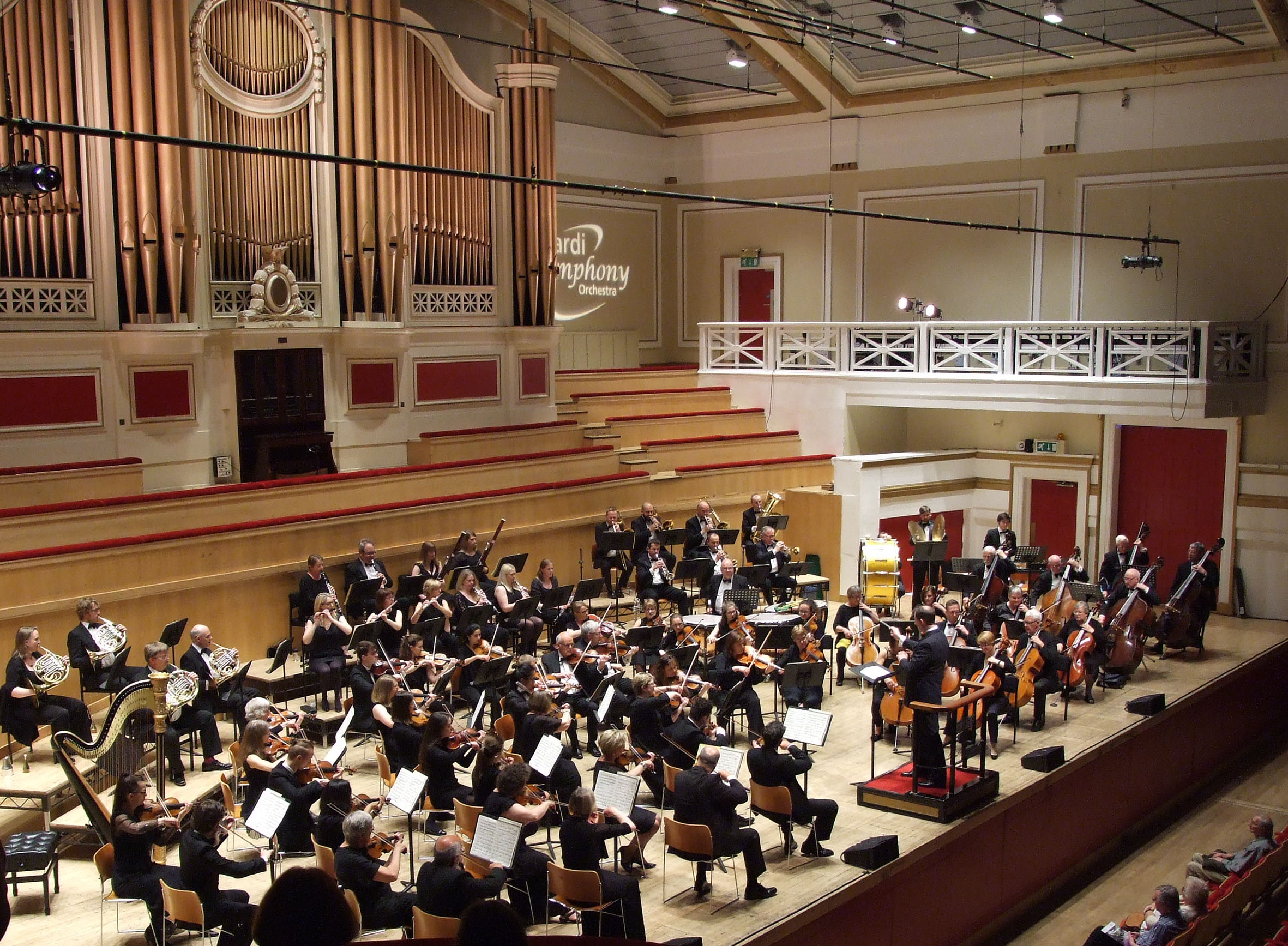 2022/23 Concert Season coming soon
"An orchestra that compares well with the best in the capital,
on our doorstep in Leicester"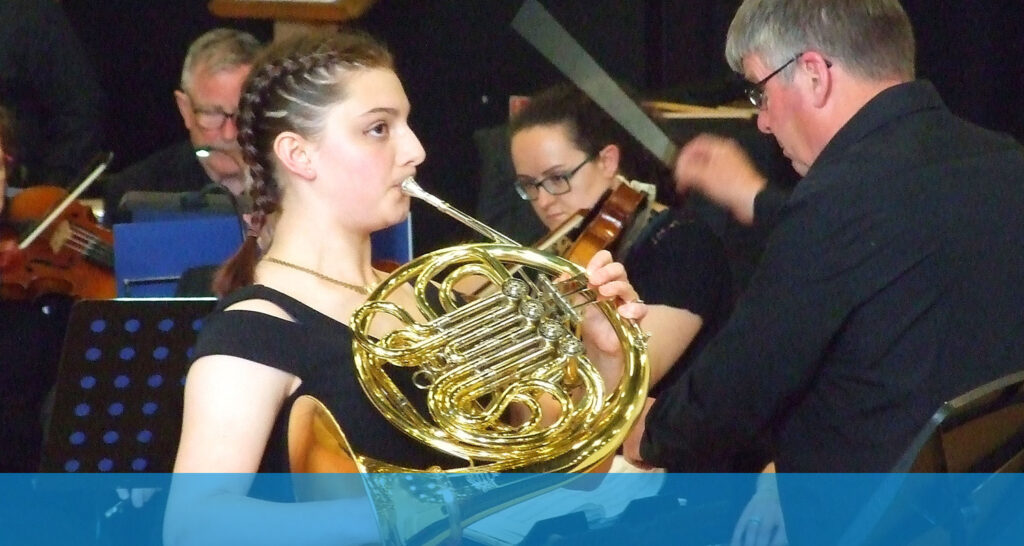 Bardi Young Musician
After a fantastic concert celebrating our 2022 winner, applications for the 2023 competition are now open.
Latest News
The Bardi in Concert
Watch videos of the Bardi Symphony and Wind Orchestras in concert on our YouTube Channel.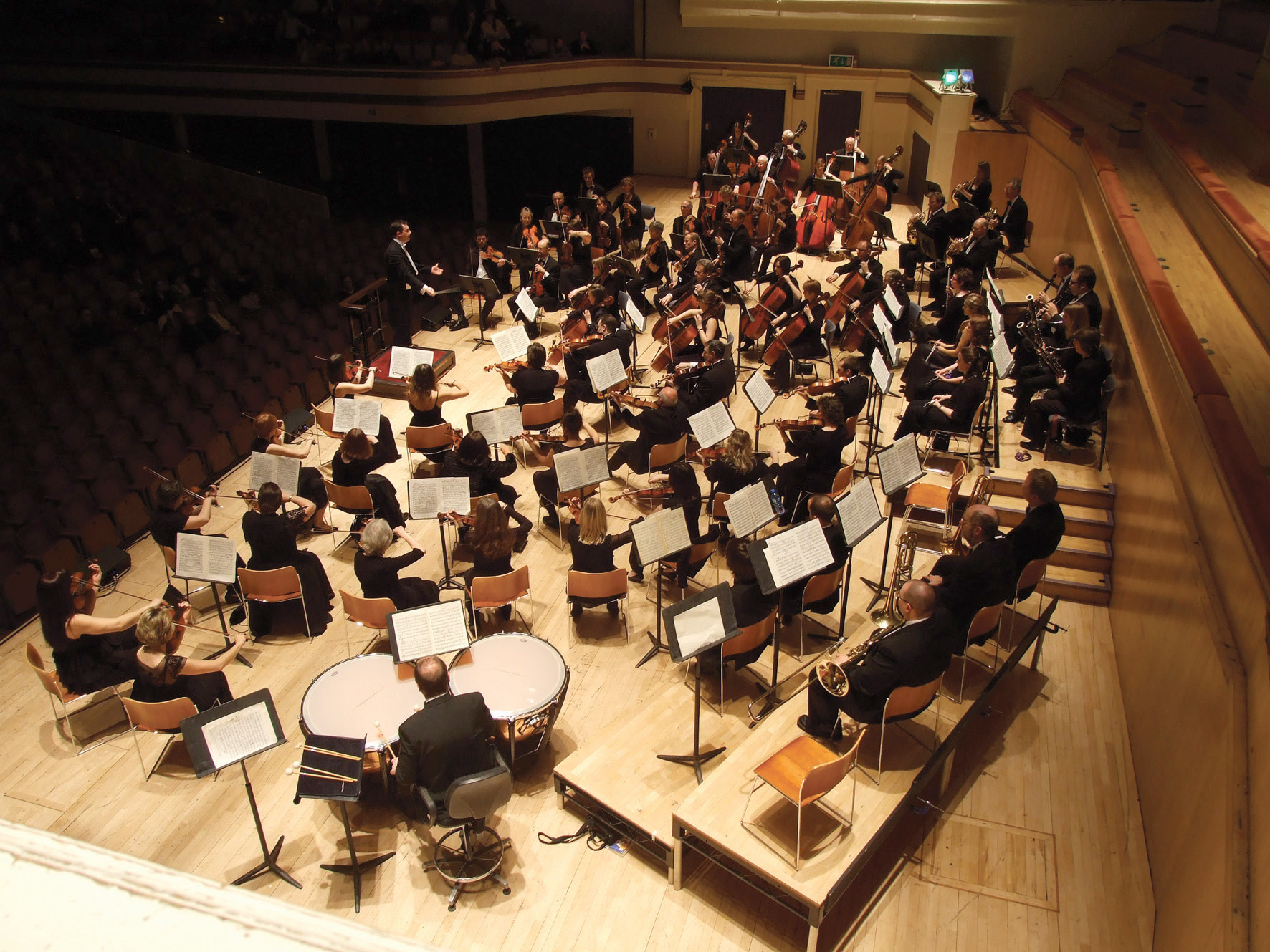 Join the Bardi Family
The Bardi has become a symbol of musical excellence in Leicester and beyond. You can get involved with the Orchestra and provide valuable ongoing support in a number of ways from becoming a Friend of the Bardi to simply online shopping.