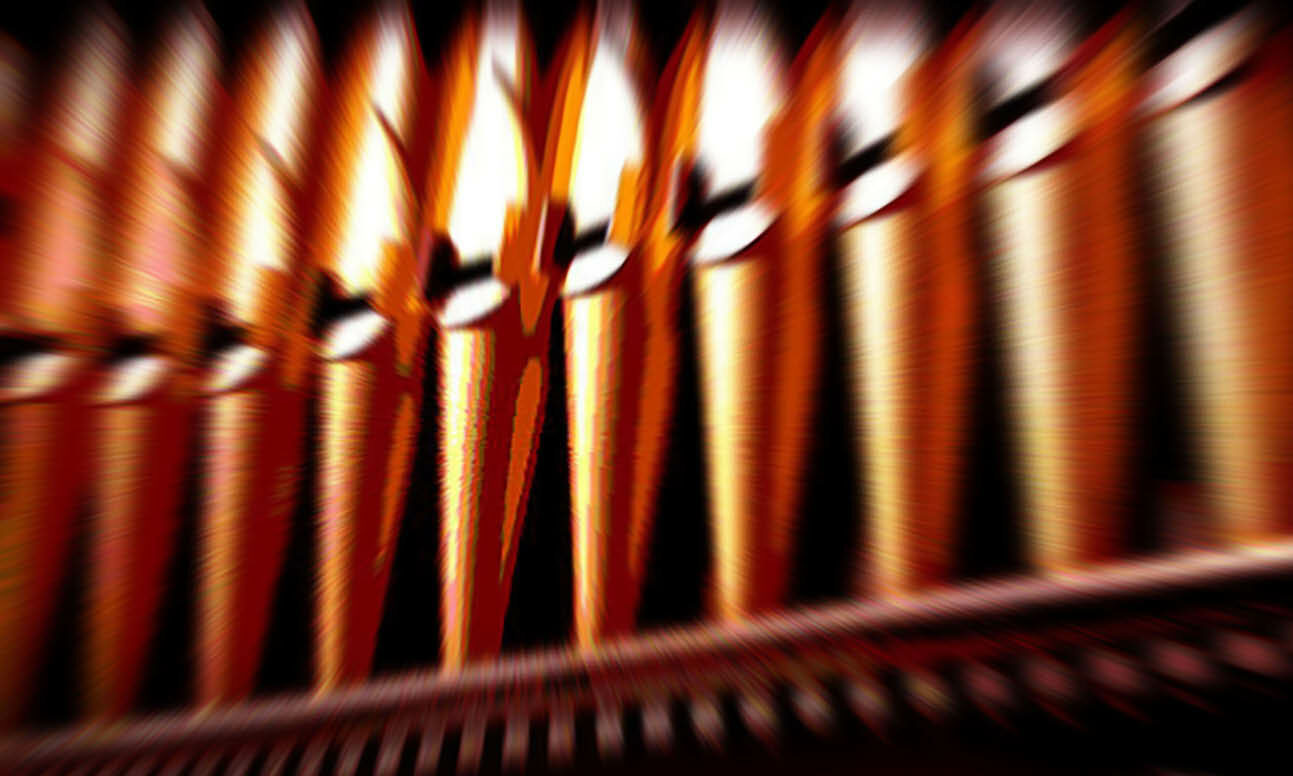 NEXT CONCERT
SUNDAY 10 OCTOBER 3pm – DE MONTFORT HALL
ORGAN SYMPHONY
INCLUDING MENDELSSOHN VIOLIN CONCERTO
Bardi Young Musician 2022
Applications for the 2022 competition are now open. With an opportunity to perform with the Bardi, this is a must for aspiring young players and the next generation of classical musicians from the county.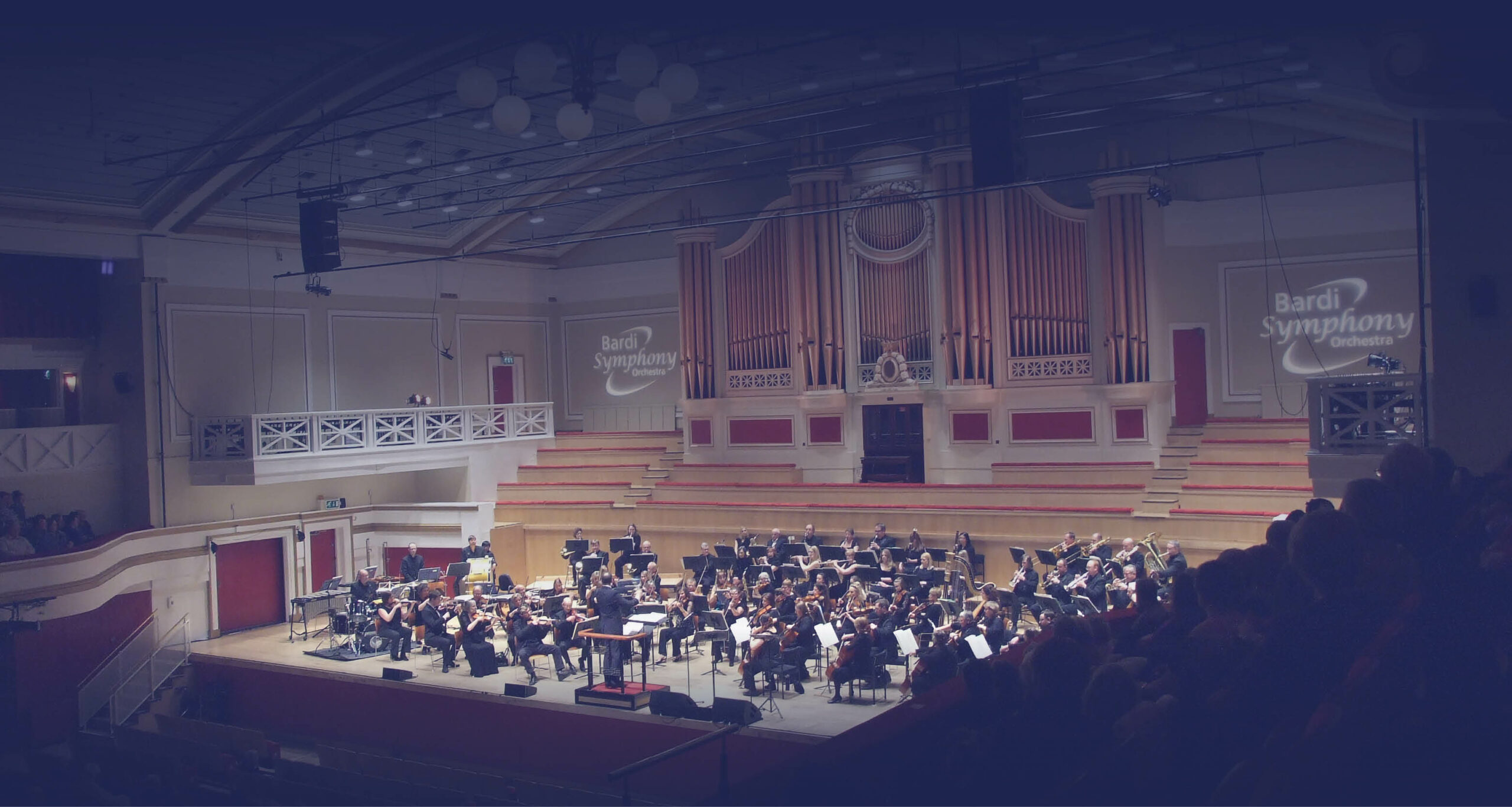 2021/22 Concert Season On Sale
The Bardi are back! There is something for everyone in the Bardi's 35th concert season from symphonic masterpieces to favourites from stage and screen. Book your tickets today and enjoy live music again in Leicester with the Bardi!
Latest News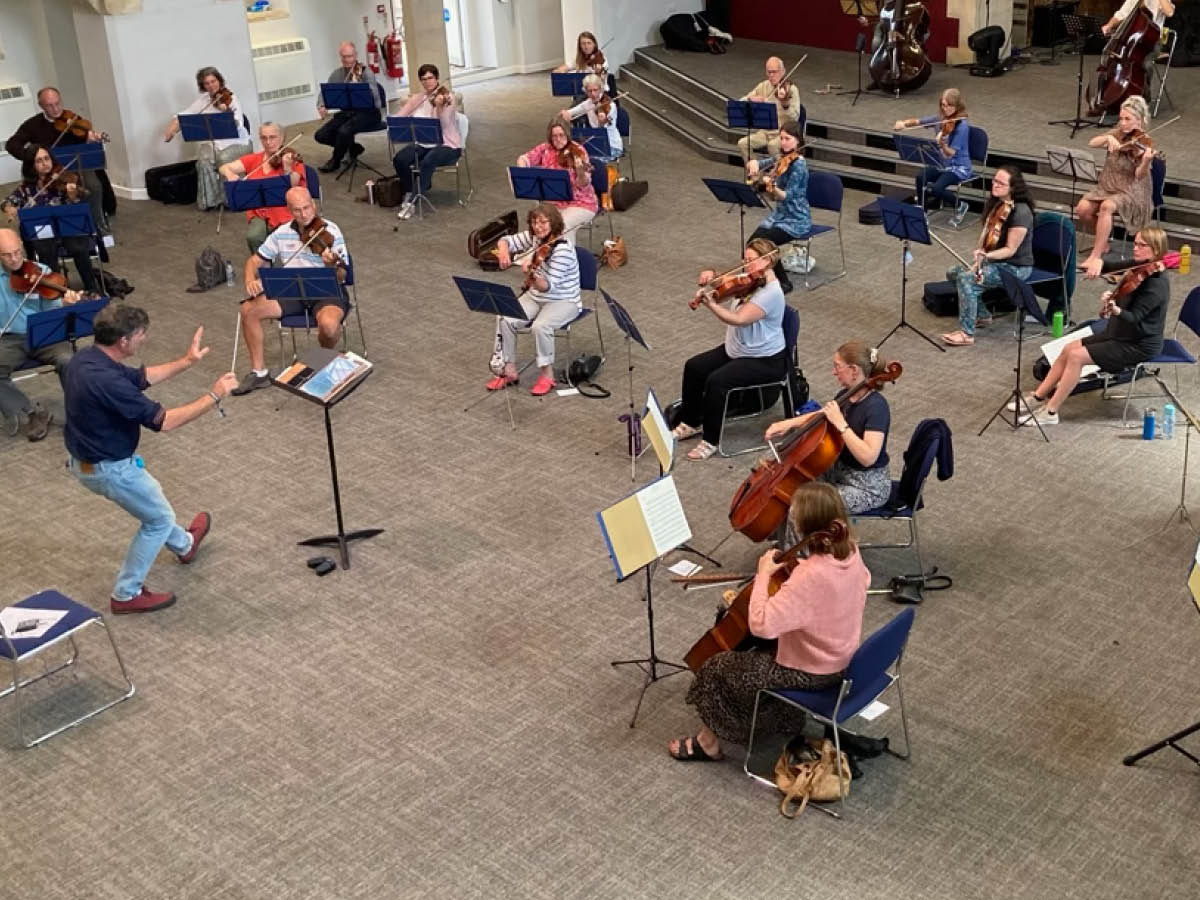 The Bardi Lockdown Concerts
During the lockdown months, the Bardi were able to meet on two occasions, socially distanced, and recorded two mini concerts thanks to the wonderful team at Holy Trinity Church Leicester.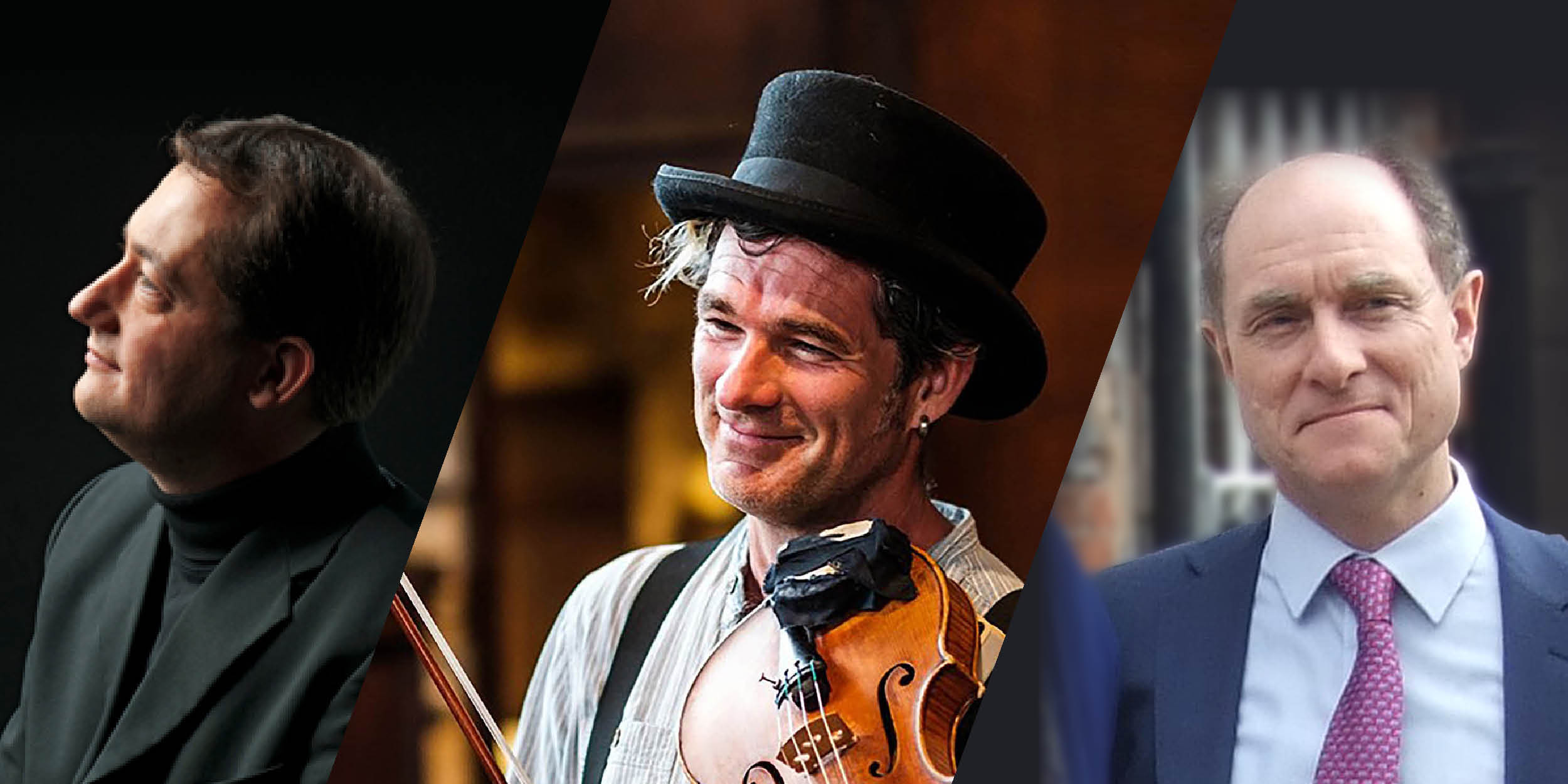 The Bardi Interviews
A six-part series of monthly musical conversations with people close to the Bardi. Each guest discusses their favourite music and more with presenter Dr John Florance.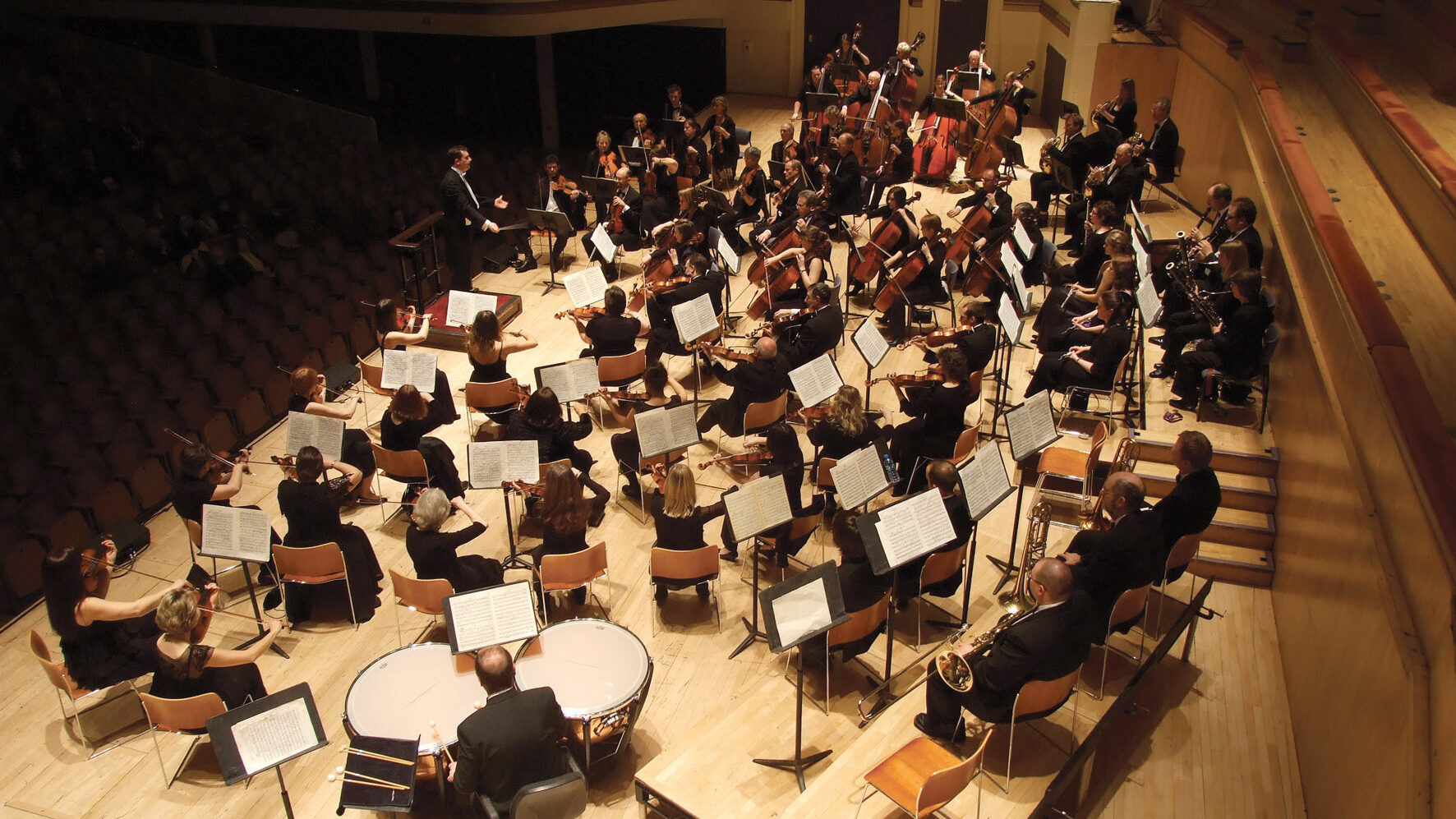 Join the Bardi Family
The Bardi has become a symbol of musical excellence in Leicester and beyond. You can get involved with the Orchestra and provide valuable ongoing support.