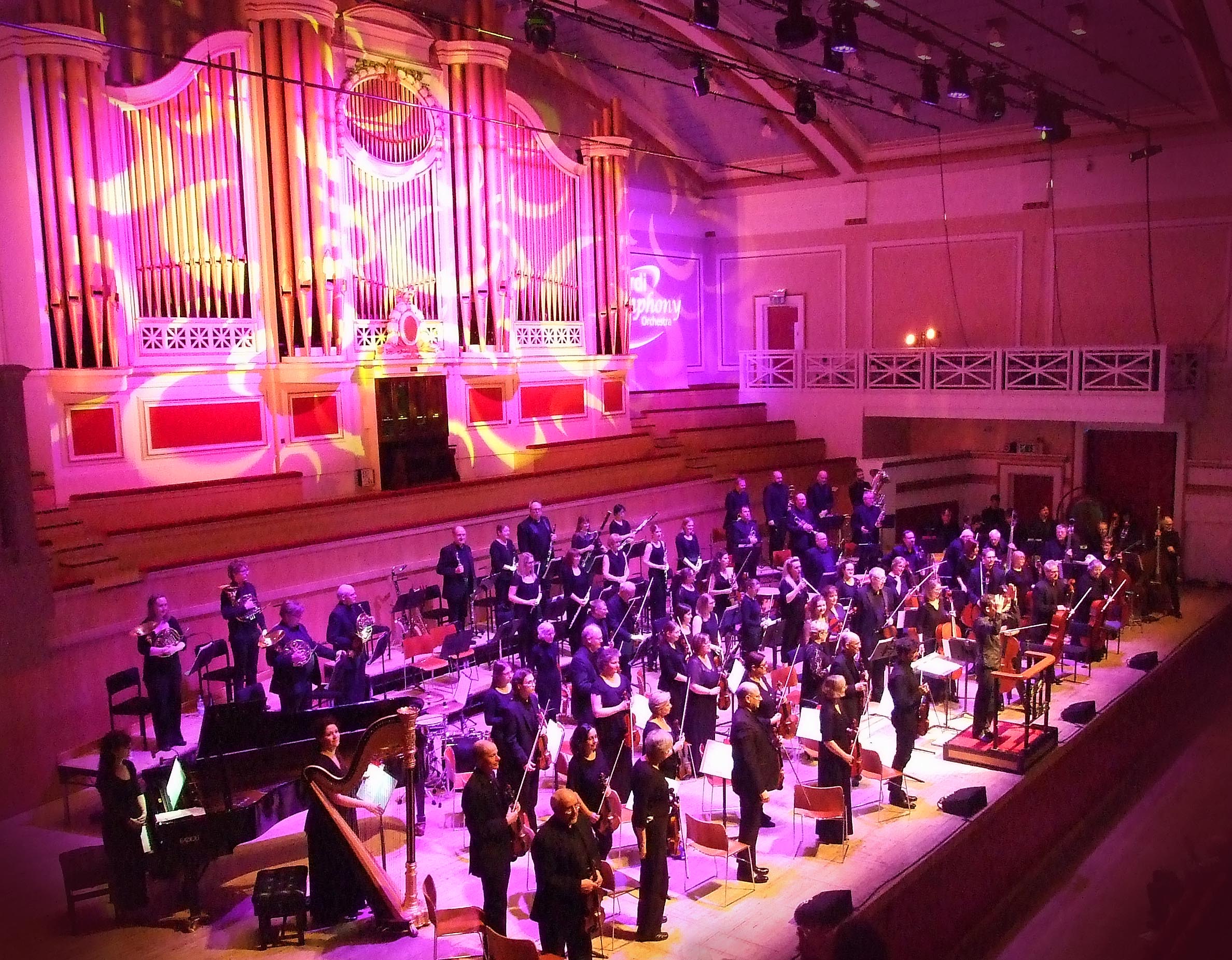 We are busy planning an exciting season of concerts from October 2021
Watch this space!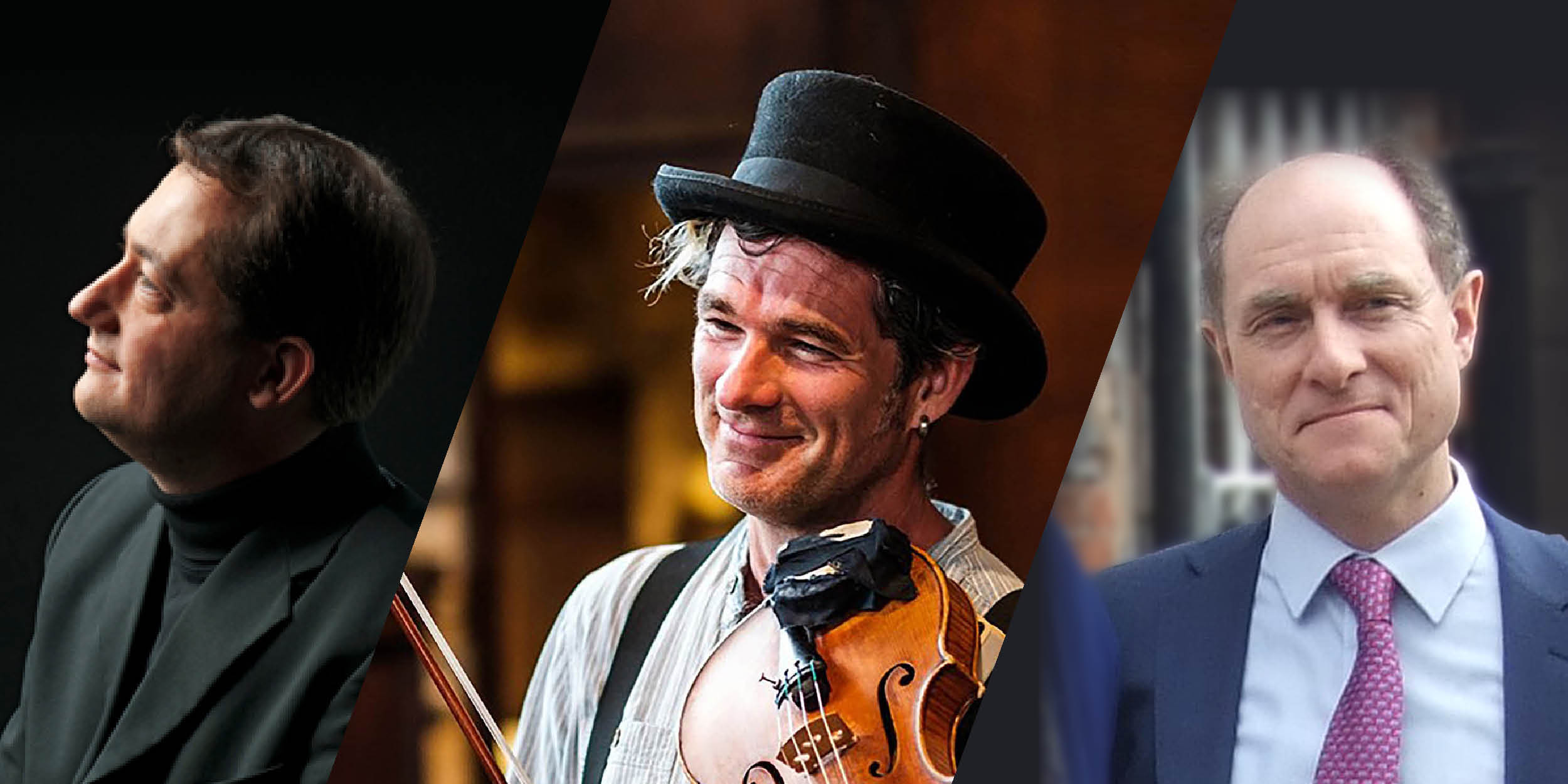 The Bardi Interviews
A new series of monthly musical conversations with people close to the Bardi. Each guest will discuss their favourite music and more with former BBC Radio Leicester presenter Dr John Florance.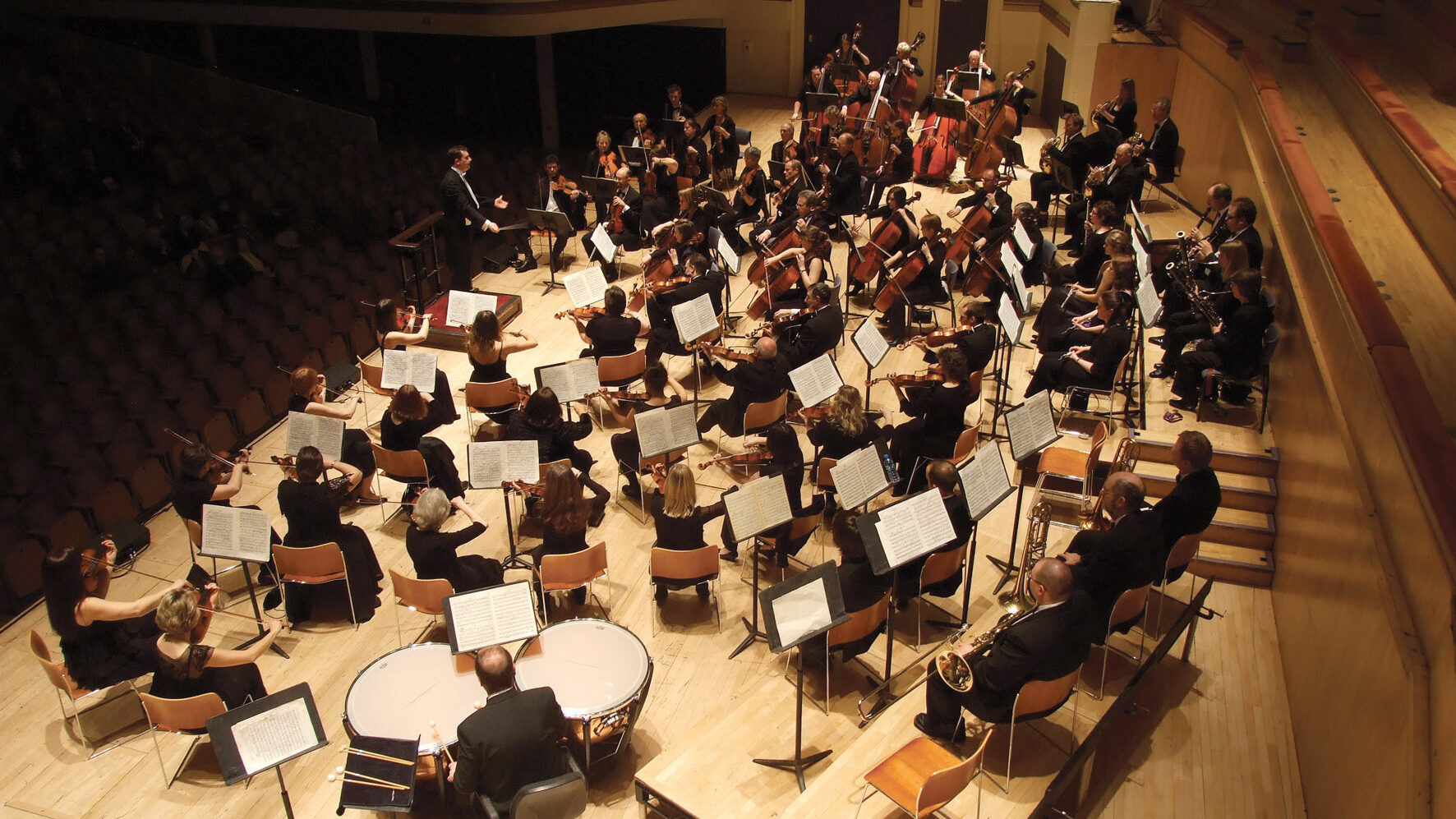 Join the Bardi Family
The Bardi has become a symbol of musical excellence in Leicester and beyond. There are a number of ways in which you can get involved with the Orchestra and provide valuable ongoing support.
Latest News