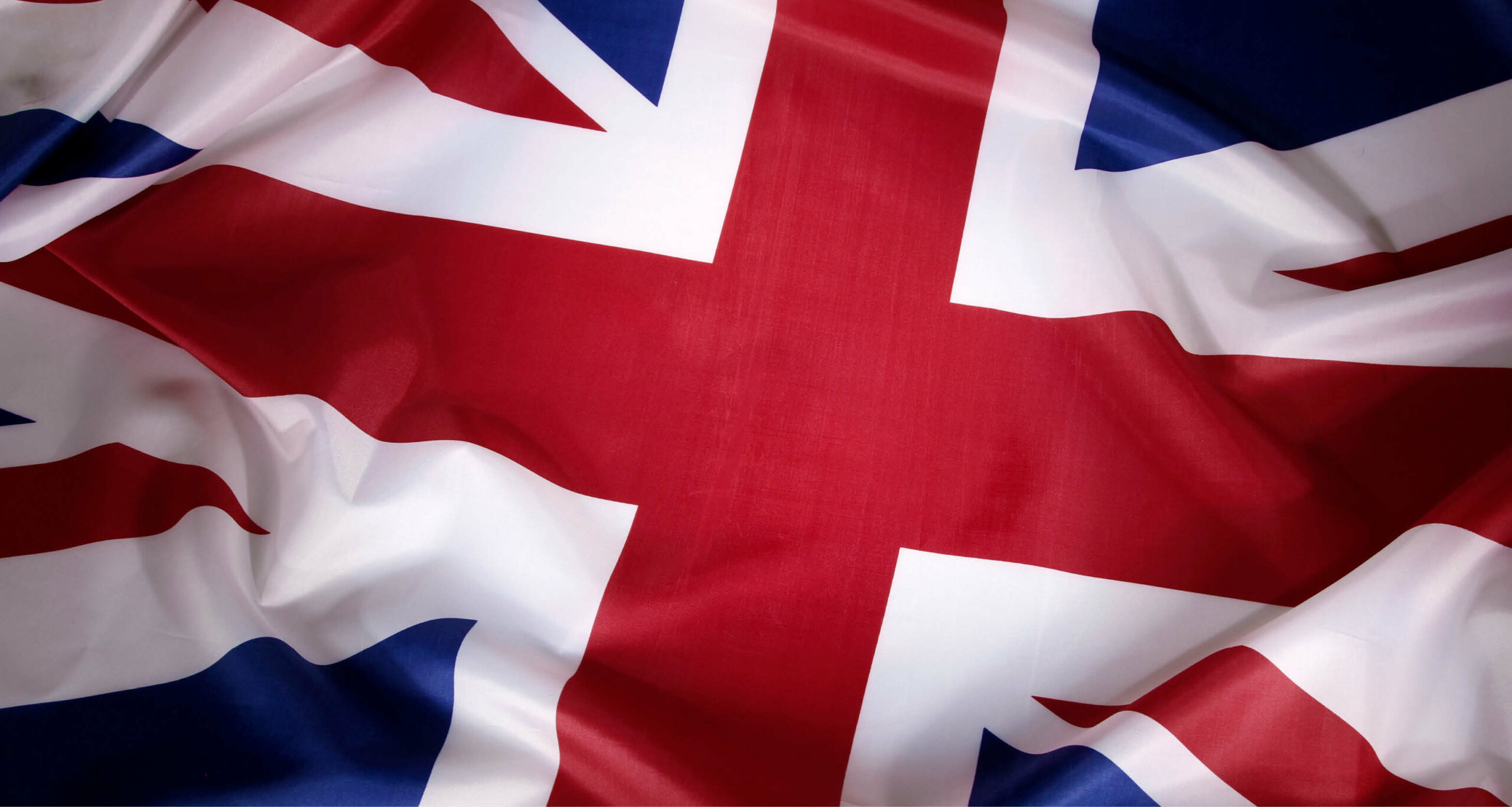 Next concert
De Montfort Hall, Leicester Sunday 12 June 3pm
Happy and Glorious
Bardi Wind Charity Gala Concert
Celebrating the Platinum Jubilee with popular music associated with Her Majesty the Queen and from the 70 years of her reign.

Latest News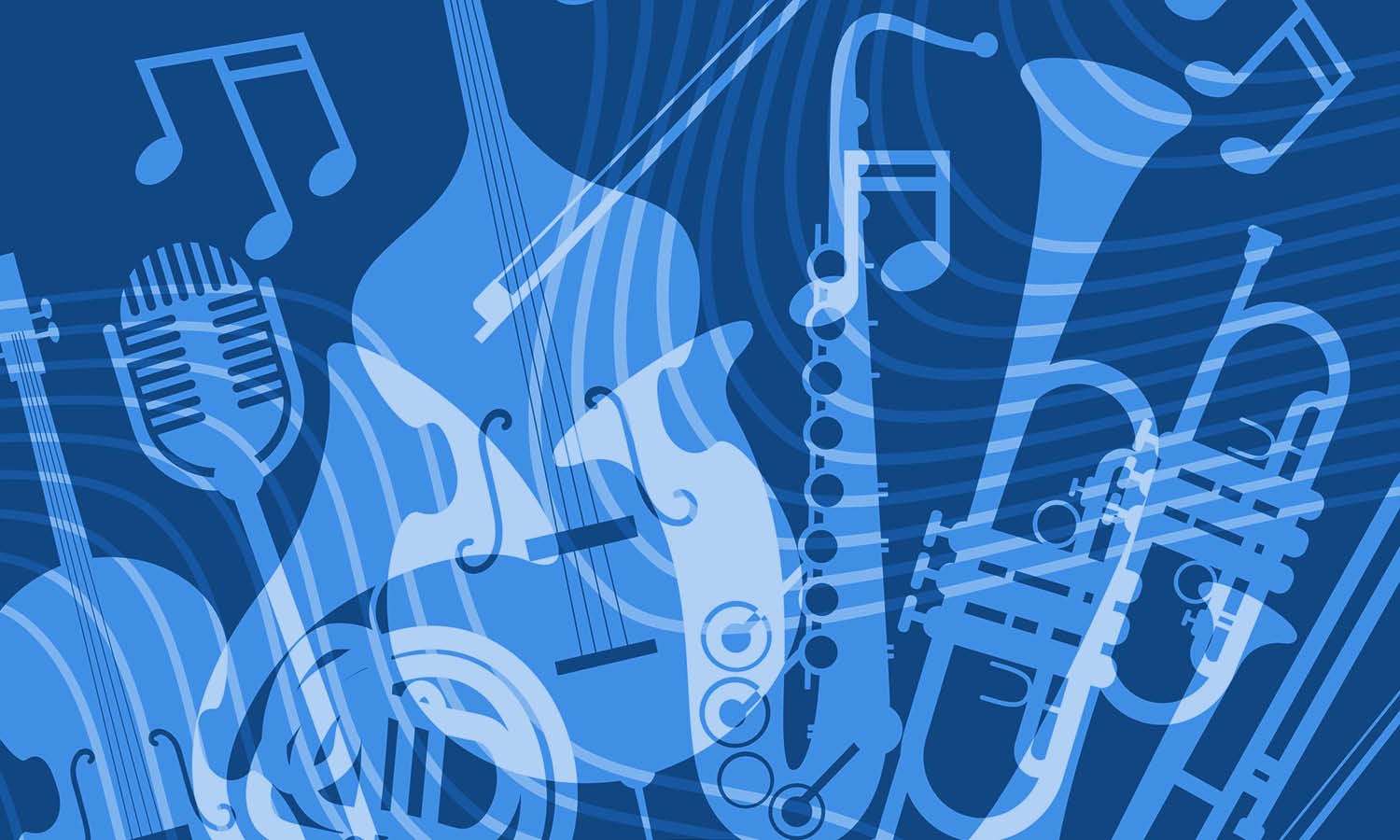 5 WEEKS TO GO – Sunday 19 June 3pm
ENGLISH MARTYRS' CATHOLIC SCHOOL, LEICESTER
BARDI YOUNG MUSICIAN 2022 CONCERT
Featuring 2022 winner Francesca Penny performing Richard Strauss Horn Concerto No.1
Mozart Overture Marriage of Figaro, Bartók Romanian Folk Dances, Beethoven Symphony No. 4.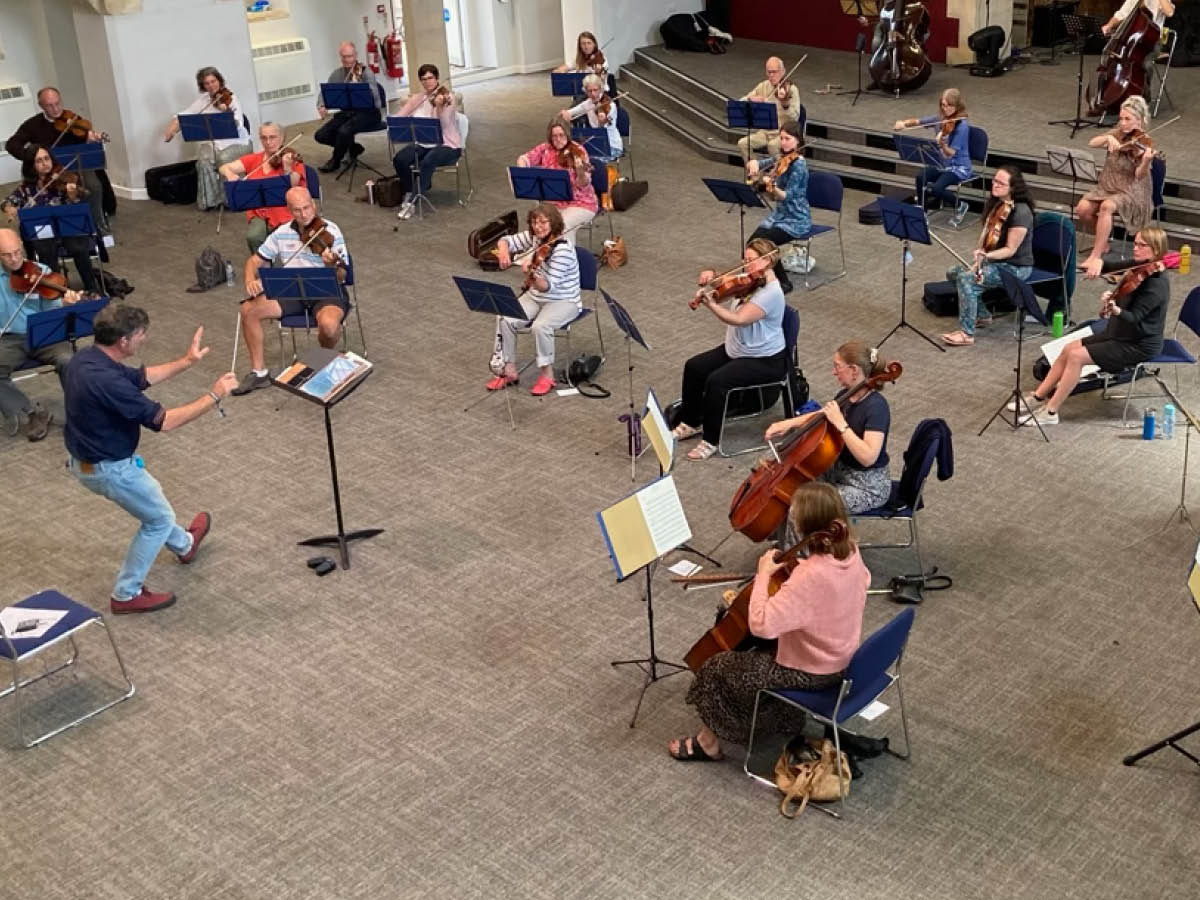 The Bardi Lockdown Concerts
During the lockdown months, the Bardi were able to meet on two occasions, socially distanced, and recorded two mini concerts thanks to the wonderful team at Holy Trinity Church Leicester.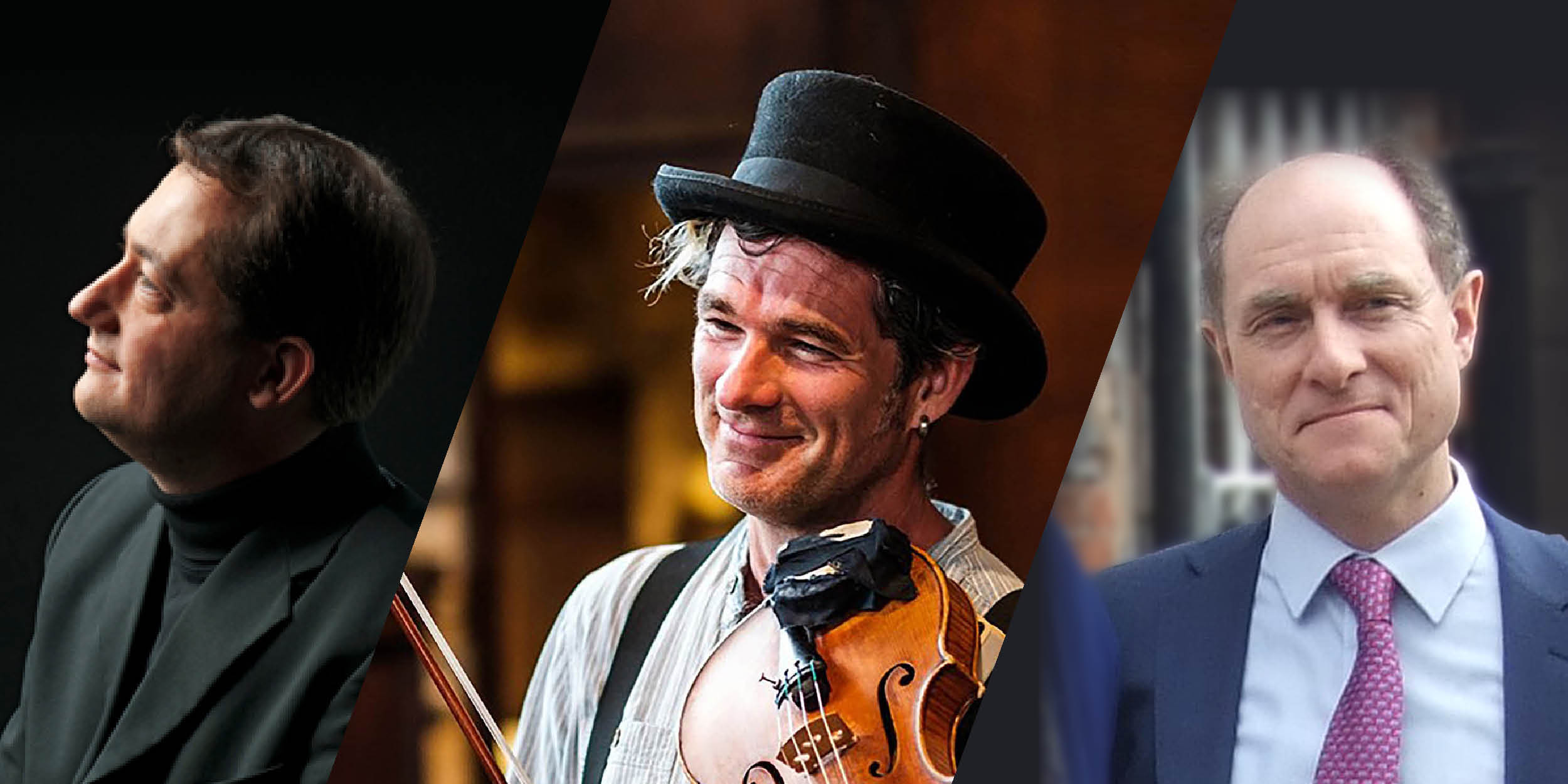 The Bardi Interviews
A six-part series of monthly musical conversations with people close to the Bardi. Each guest discusses their favourite music and more with presenter Dr John Florance.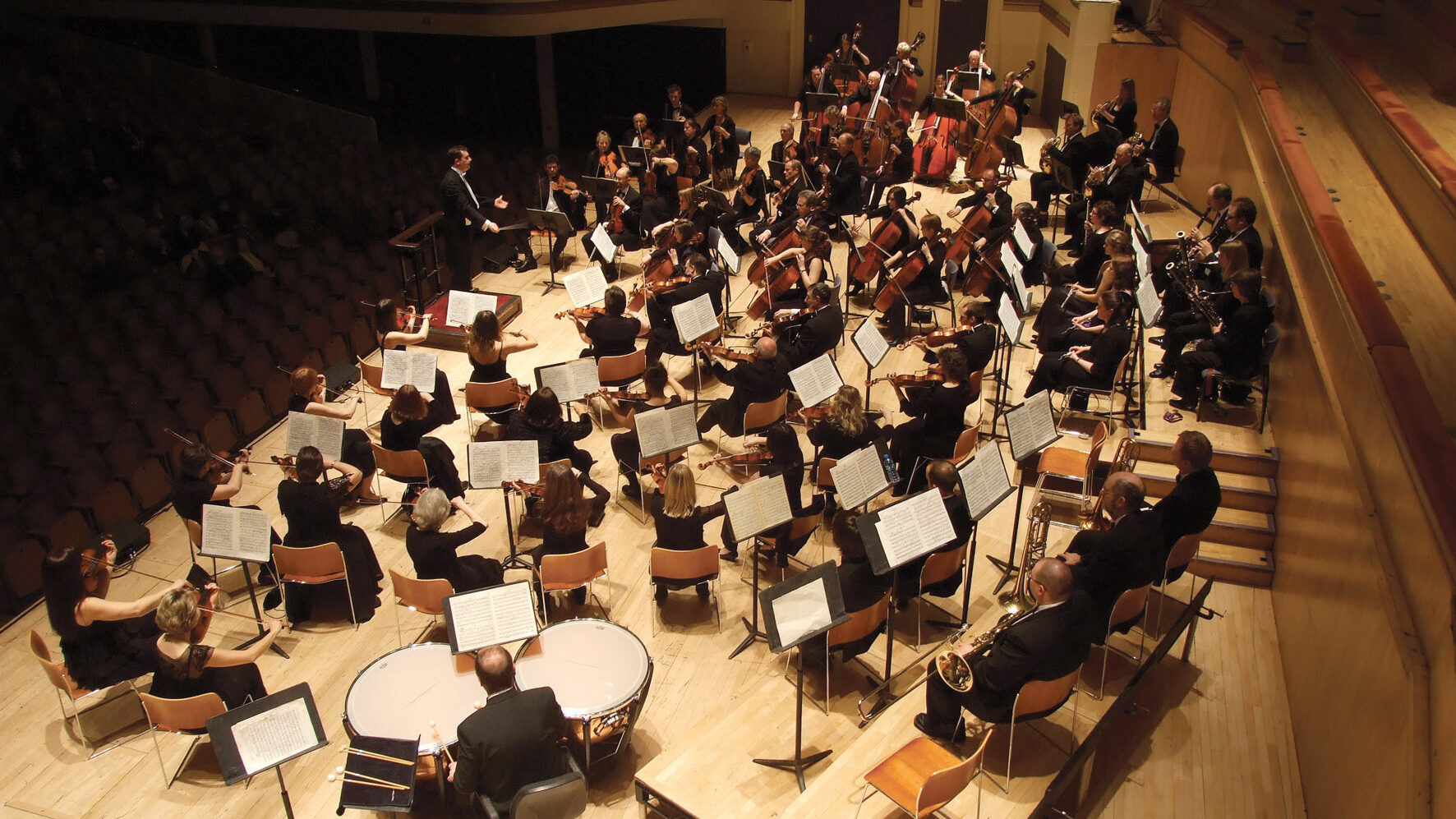 Join the Bardi Family
The Bardi has become a symbol of musical excellence in Leicester and beyond. You can get involved with the Orchestra and provide valuable ongoing support in a number of ways from becoming a Friend of the Bardi to simply online shopping.