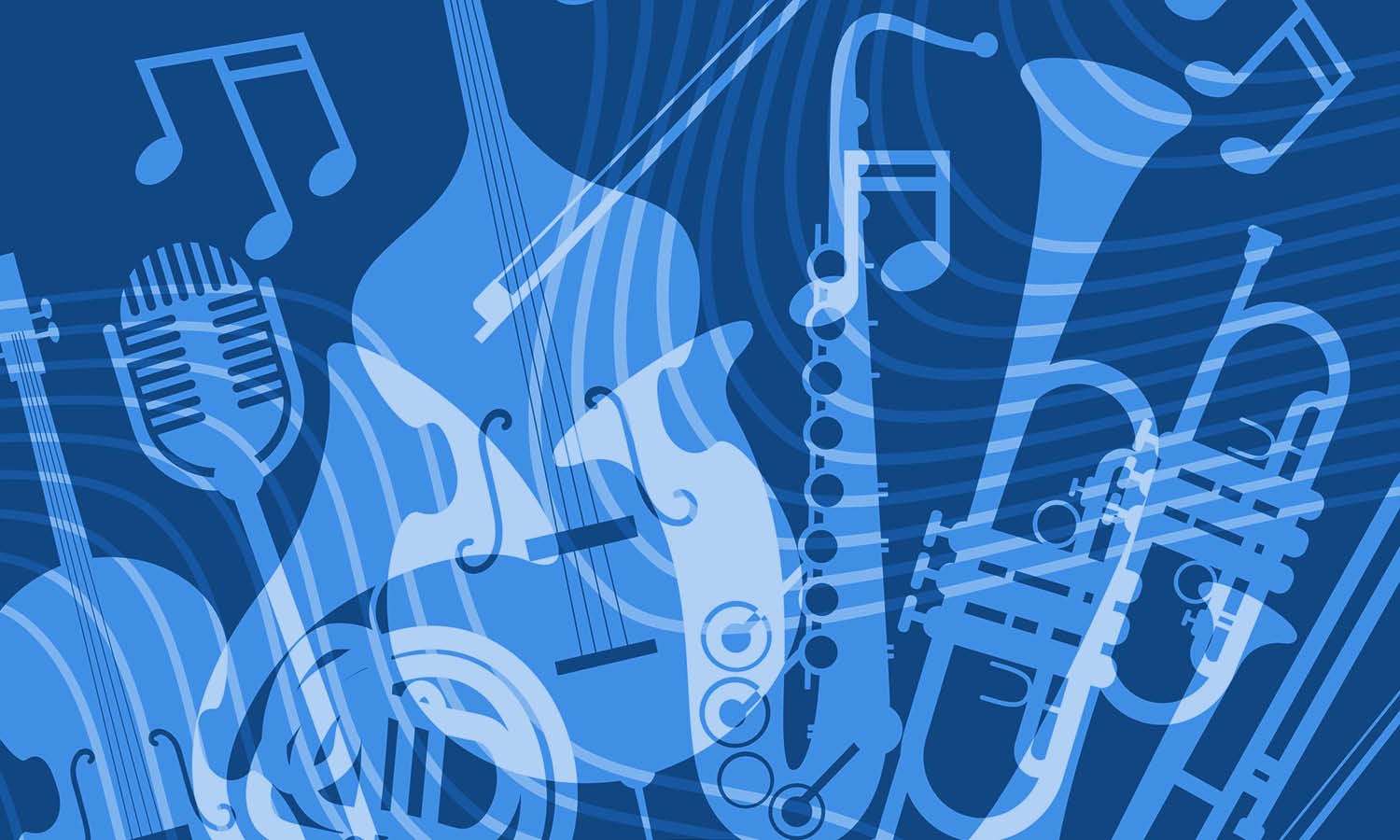 Bardi Young Musician 2024 concert
Saturday 27th January at 7.30pm
Holy Trinity Church, Regent Road, Leicester
Welcome to Bardi Young Musician
The initial Bardi Young Musician concert took place in June 2012 at Fraser Noble Concert Hall, Leicester. The concert attracted significant local newspaper coverage, and a capacity audience of about 250. Since then the competition has gone from strength to strength with some of the successful young players going on to study music full-time and taking up professional careers in music.
To enter Bardi Young Musician 2024, applicants need to:
be aged 18 and under at 31st August 2023
attend a school in Leicester, Leicestershire or Rutland
play an orchestral instrument to Grade 8 standard (strings, woodwind, brass or percussion)
provide details of a work for your instrument and orchestra that you would perform at the Bardi Young Musician concert
Unfortunately, we currently cannot accept pianist applicants.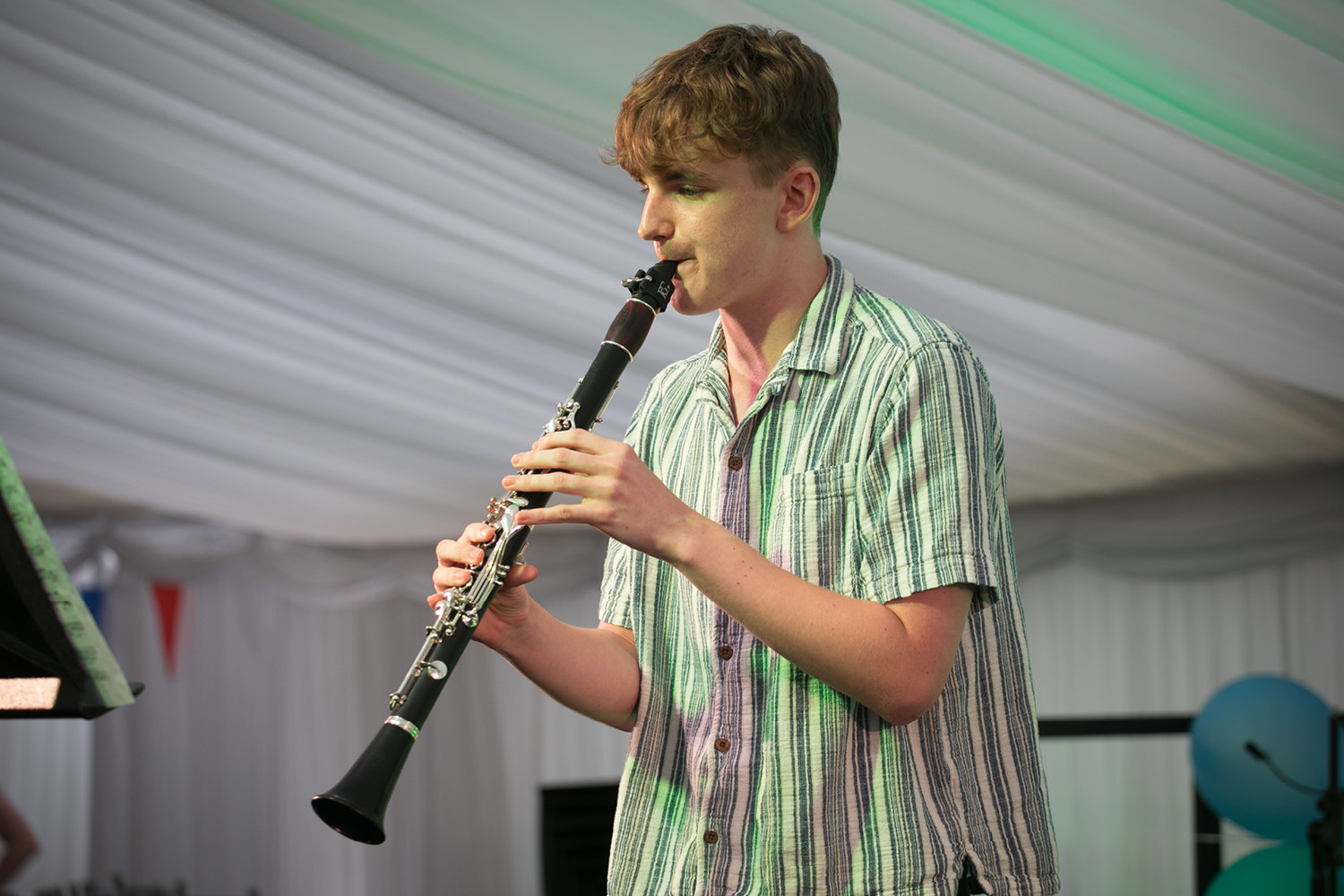 Ewan Metcalfe
2024 Winner – Clarinet
Past Winners
2023 Joseph Geary – Flute
2022 Francesca Penny – French Horn
2020 Szymon Mosciszko – Flute
2019 Sofia Demetriades – Violin
2019 Ailsa Burns – Violin
2018 Evie Dunn – Trumpet
2017 Sam Abbott – Clarinet
2016 Amalia Young – Violin
2016 Danushka Edrisinghe – Cello
2015 Sam Dye – Trombone
2014 Emilia Palmer – Clarinet
2013 Michelle Luo – Violin
2012 Mark Lee – Piano