If you'd like to contact the orchestra for any reason, please fill in the form below and we will respond as soon as we can.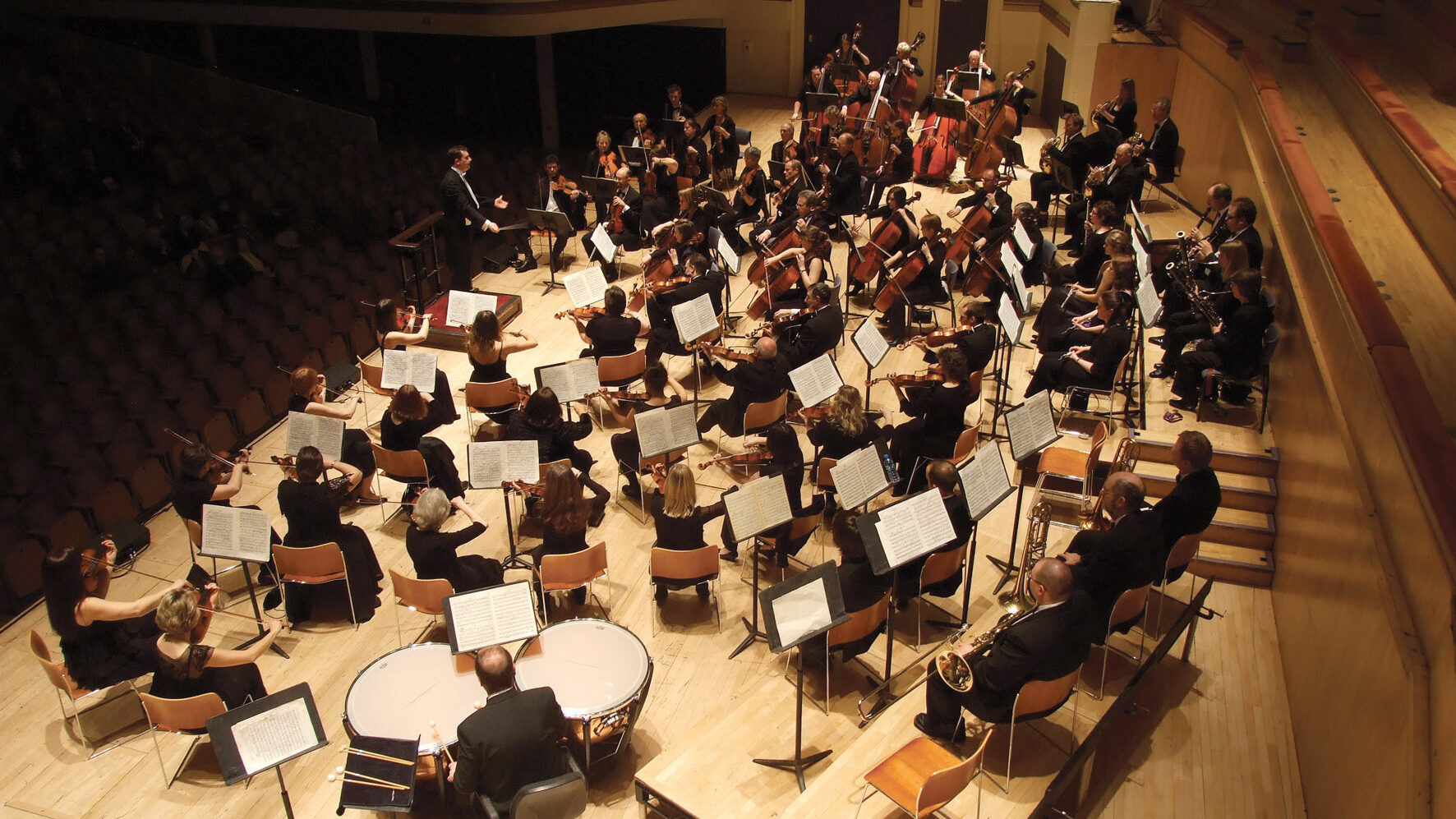 Join the Bardi Family
The Bardi has become a symbol of musical excellence in Leicester and beyond. There are a number of ways in which you can get involved with the Orchestra and provide valuable ongoing support for our work.