Bardi Symphony Orchestra – Gigs in the Gardens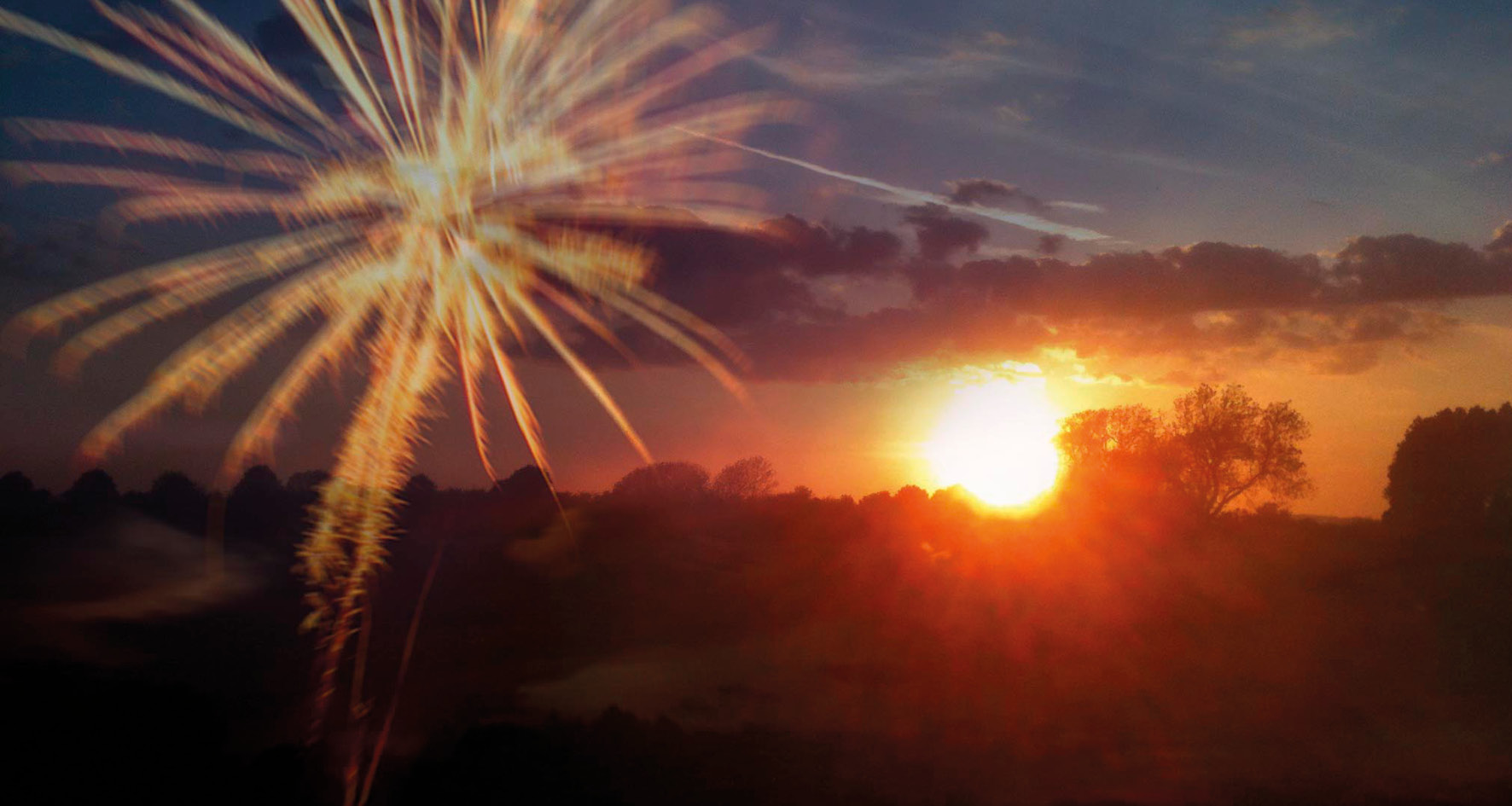 Gigs in the Garden
Monday 26th August 2019
at
7:00 pm
Conductor – Claus Efland
Compere – Martin Ballard from BBC Radio Leicester
£10.00 adults in advance
Children under 18 free but still require a ticket
Family Concert, Music from Stage and Screen in association with Bardi Symphony Orchestra
The performance's first half will feature The Imperial March from The Empire Strikes Back, Gabriel's Oboe from The Mission, The Lion King Suite, Moon River, the Les Miserables suite, plus music from Out Of Africa and Pirates Of The Caribbean.
The second half will include scores from The Big Country, West Side Story, The Pink Panther and Phantom of the Opera, a James Bond medley and a singalong finale from The Sound of Music.
For the firework encore, the audience will be treated to some of film composer John Williams' most popular works, including Star Wars, Jaws, Superman, Harry Potter , Indiana Jones and ET.
So come along, bring a picnic and enjoy the last days of the summer with us!
5pm gates – please note this is the time the gates open, not the start of the performance.