Bardi Wind Christmas Concert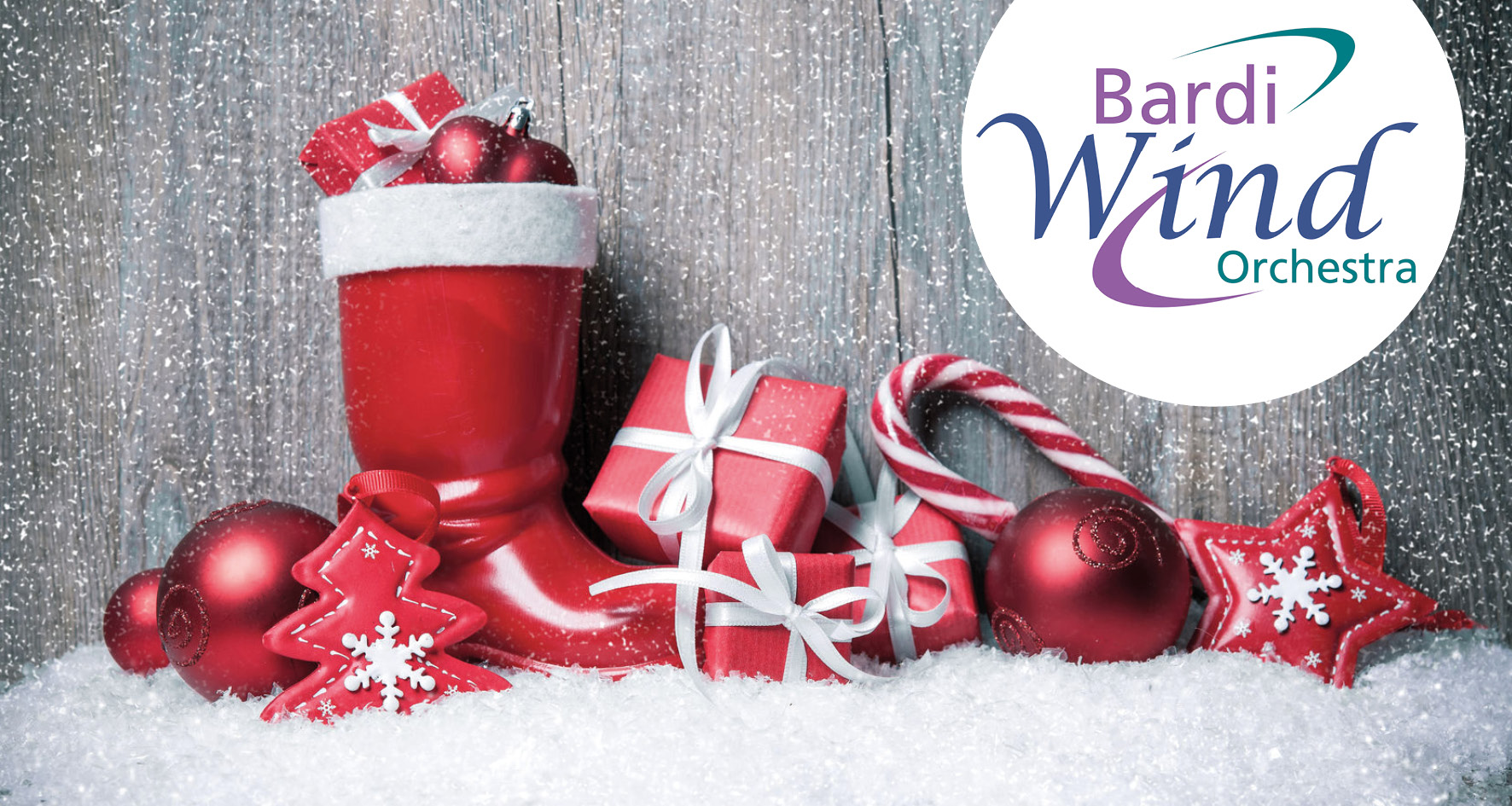 Bardi Wind Christmas Concert
Saturday 17th December 2016
at
7:30 pm
The traditional Christmas Concert by the Bardi Wind Orchestra at Holy Trinity Church under the baton of Music Director David Calow will again be compered by Bardi Chairman Colin Blackler with seasonal readings by John Florance and vocal contributions from soprano Nicky Bingham.
David Calow conductor
Colin Blackler compere
John Florance reader
Nicky Bingham soprano
Leroy Anderson – Sleigh Ride
Irving Berlin – White Christmas
Leroy Anderson – A Christmas Festival
Darke – In the Bleak Midwinter
Martin and Blane – Have Yourself a Merry Little Christmas
and many more seasonal favourites!
To book tickets call

0116 2717849

or book on the door.