Leicestershire Chorale 40th Anniversary Concert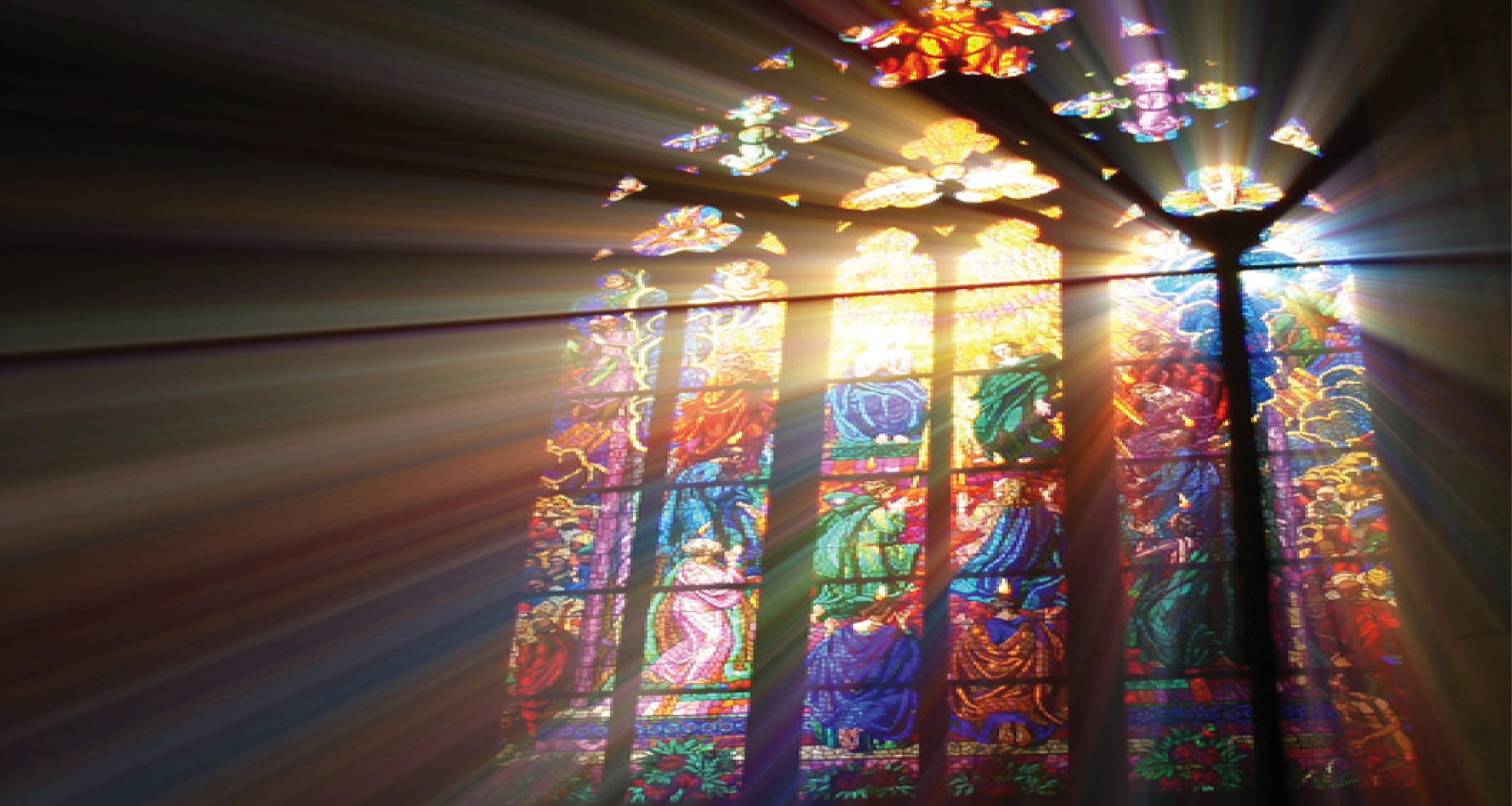 Leicestershire Chorale 40th Anniversary Concert
Sunday 19th November 2017
at
3:00 pm
Leicestershire Chorale are celebrating their 40th Anniversary with a performance of the Verdi Requiem and the Coronation Te Deum by William Walton at De Montfort Hall. Chorale Director Tom Williams will be conducting the Verdi and Guest Conductor Paul McCreesh the Walton.
Please note this concert is not part of the Bardi Symphony Orchestra concert season.
All tickets and prices for this concert are available from the De Montfort Hall Box Office (0116) 233 3111.
Tom Williams – Director
Paul McCreesh – Guest conductor*
Bardi Symphony Orchestra
Maureen Brathwaite – soprano
Catherine Griffiths – mezzo
Andrew Kennedy – tenor
Graeme Broadbent – bass
Verdi – Requiem
Walton – Coronation Te Deum*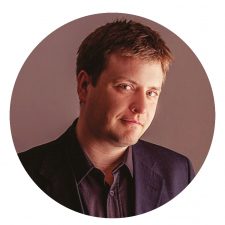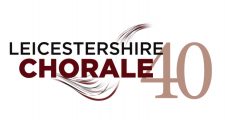 Tom Williams