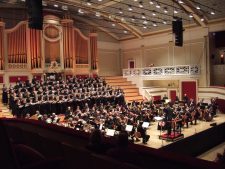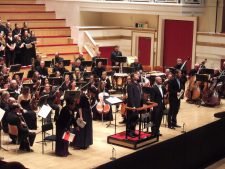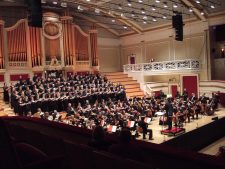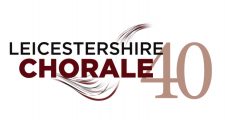 The Bardi were delighted to take part in Leicestershire Chorale's 40th Anniversary concert.
The Orchestra played at De Montfort Hall alongside the Chorale in a performance of the Verdi Requiem and Walton's Coronation Te Deum on Sunday 19th November at 3pm.
The Walton was conducted by Paul McCreesh and the Verdi by the Choral's Music Director Tom Williams.