Bardi Young Musician Concert
Sunday 26th January 2020 at 3:00 pm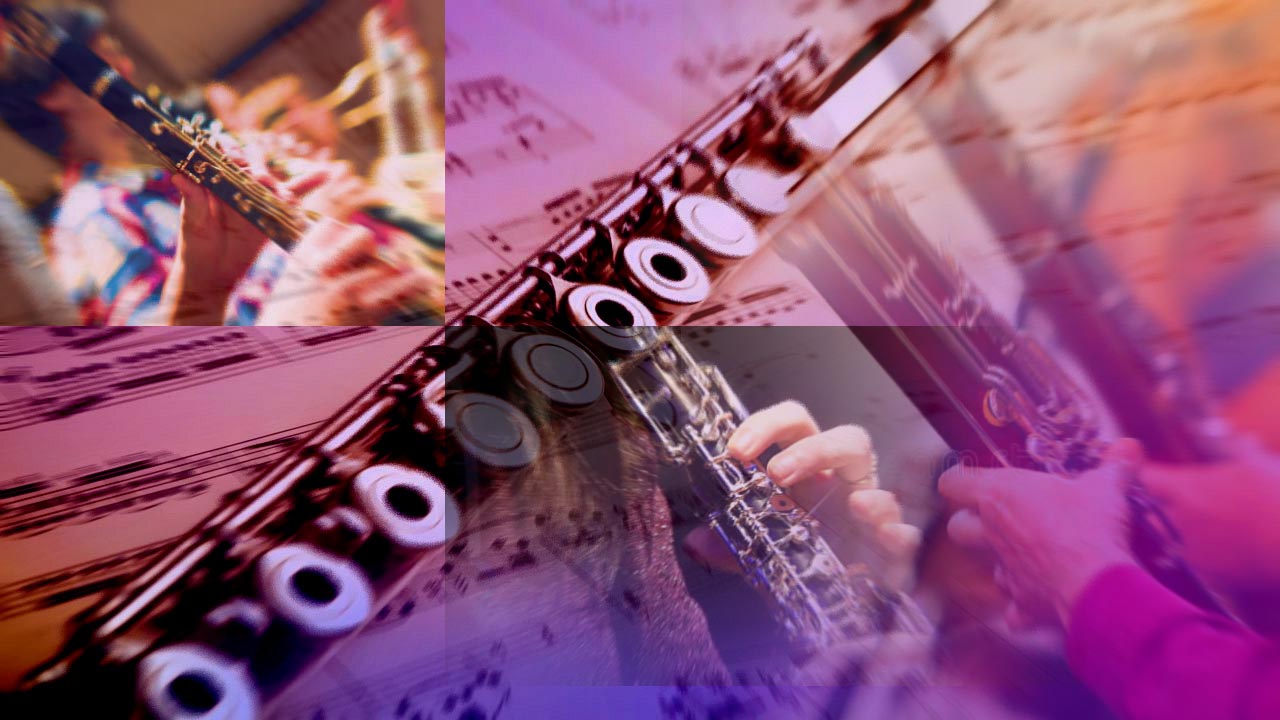 VENUE TO BE CONFIRMED
Guest Conductor – Paul Hilliam
The annual Bardi Young Musician concert series goes from strength to strength. These concerts are intended to encourage emerging and talented young soloists by giving them a platform on which to perform with a full symphony orchestra. 
The Bardi Young Musician 2020 will be a woodwind player.
Details of the soloist and the concert programme will be announced on the Orchestra's website (www.bardi.org.uk) in late September 2019.
Tickets: £12    Concessions: £10   
18 & under / NUS: £3         Tel: 0116 271 7849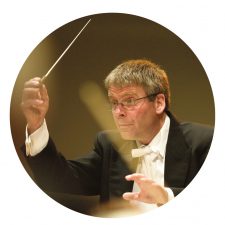 Paul Hilliam