A Young Person's Introduction to the Symphony Orchestra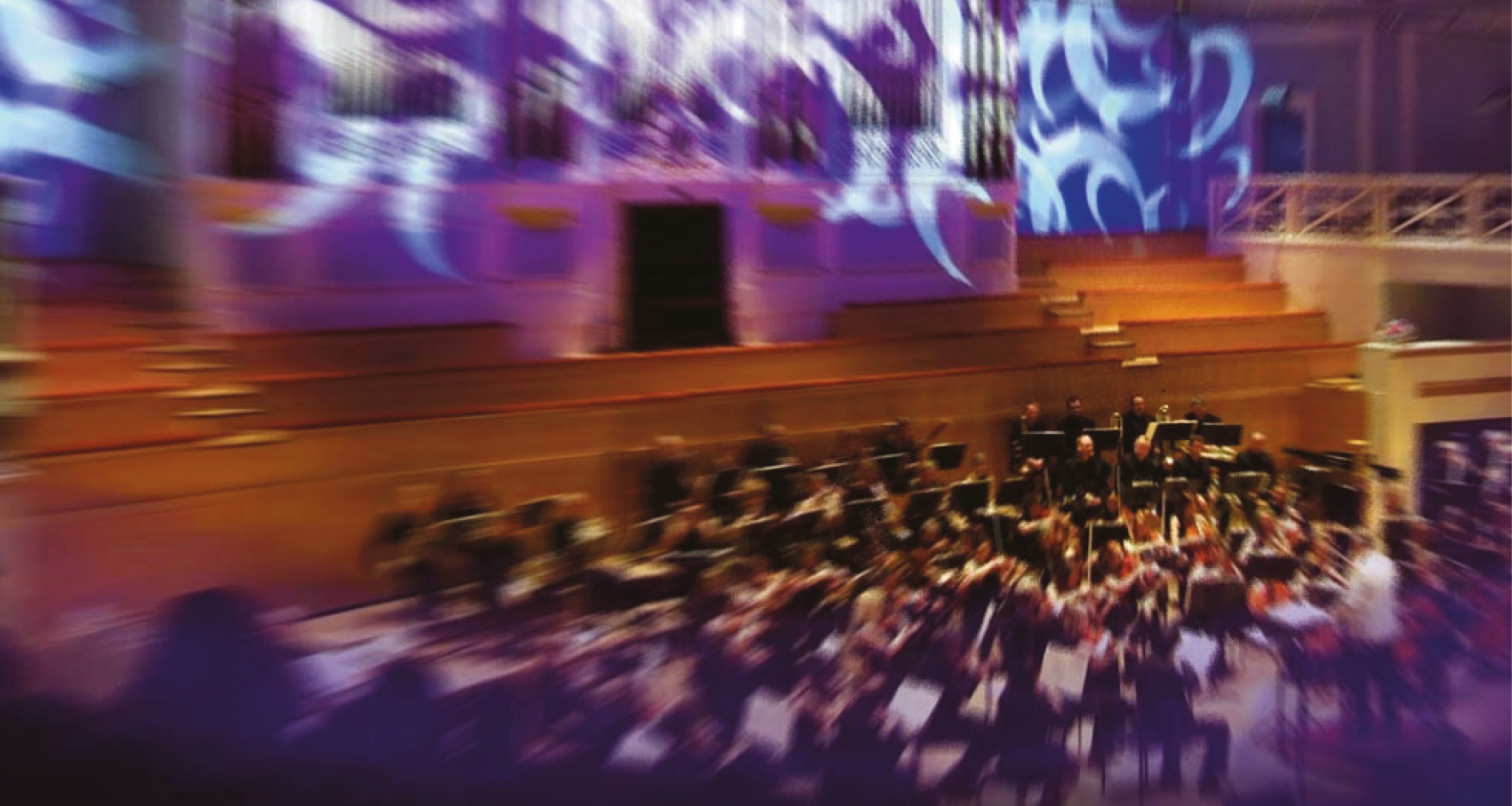 A Young Person's Introduction to the Symphony Orchestra
Sunday 15th March 2020
at
3:00 pm
Guest Conductor – Richard Laing
Narrator – Tom Redmond – from BBC Radio 3
Tuba – Stephen Calow
Britten – A Young Person's Guide to the Orchestra
Kleinsinger – Tubby the Tuba
Menkin – Overture to Beauty and the Beast
Shostakovich – Festive Overture
Beethoven – Symphony No.5, First Movement
Shostakovich – Waltz No.2 from Jazz suite No.2
Stravinsky – Berceuse and Finale from The Firebird
Tickets:
Adult: £12 / £17 / £19
Concessions: £10.50 / £15.50 / £17.50
18 & under / NUS: £3
Family Tickets are available:
(2 adults, 2 18 & under) £21 / £31 / £35
(1 adult, 3 18 & under) £14 / £19 / £21
Pre-concert talk at 2pm hosted by John Florance with Richard Laing, Tom Redmond and Stephen Calow.
Join the Bardi in a fantastic family-friendly afternoon concert to hear all about the instruments of the Symphony Orchestra!
A feast of popular classical and film music for all the family will be conducted by Guest Conductor Richard Laing with Tuba soloist Stephen Calow, a past player with the Leicestershire Schools Symphony Orchestra who now plays professionally with many of the UK's top orchestras. To take us through the instruments of the symphony orchestra the afternoon will be hosted and narrated by the very popular presenter and animateur Tom Redmond from BBC Radio 3 (check him out at www.tomredmond.co.uk)
The concert will include performances of Benjamin Britten's brilliant Young Person's Guide to the Orchestra and George Kleinsinger's Tubby the Tuba, both with Tom as our narrator. Two wonderful musical masterpieces for all ages!
A concert for all the family, and especially for all you budding young musicians. Don't miss it!