A Young Person's Introduction to the Symphony Orchestra
Sunday 15th March 2020 at 3:00 pm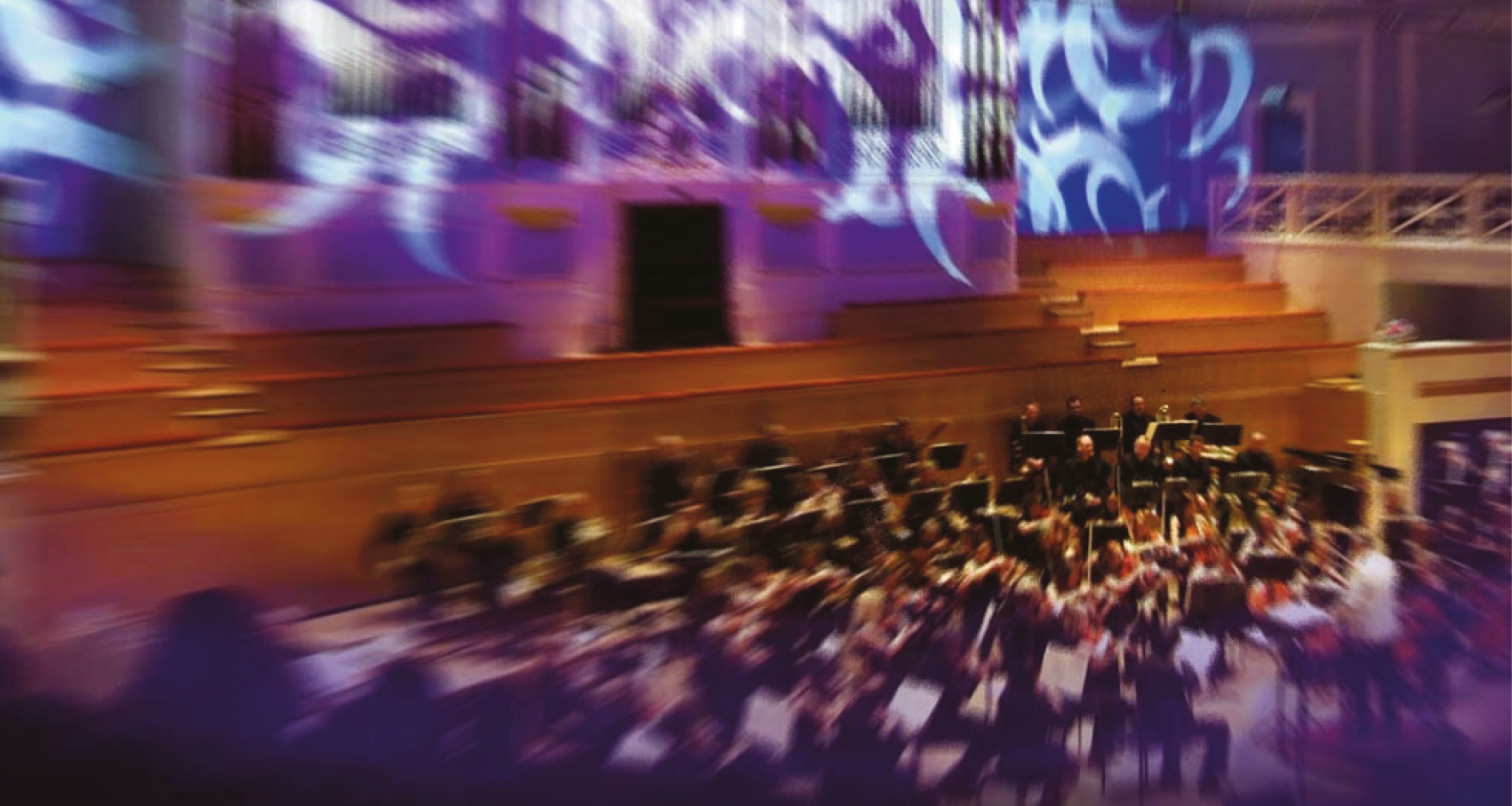 Guest Conductor and Host – Richard Laing
Tuba – Stephen Calow
A Young Person's Introduction to the Symphony Orchestra
Join the Bardi to learn about the instruments of the Symphony Orchestra, in a feast of popular classical and film music for all the family hosted by Guest Conductor Richard Laing.
The concert will include performances of Benjamin Britten's Young Person's Guide to the Orchestra and George Kleinsinger's Tubby the Tuba, both with narrator.
Family Tickets are available.
See ticket information section.
Pre-concert talk at 2pm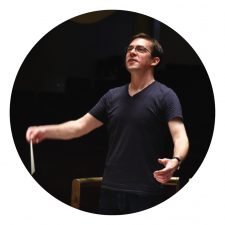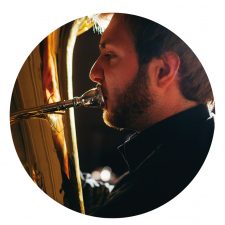 Richard Laing                             Stephen Calow