The Essence of Elgar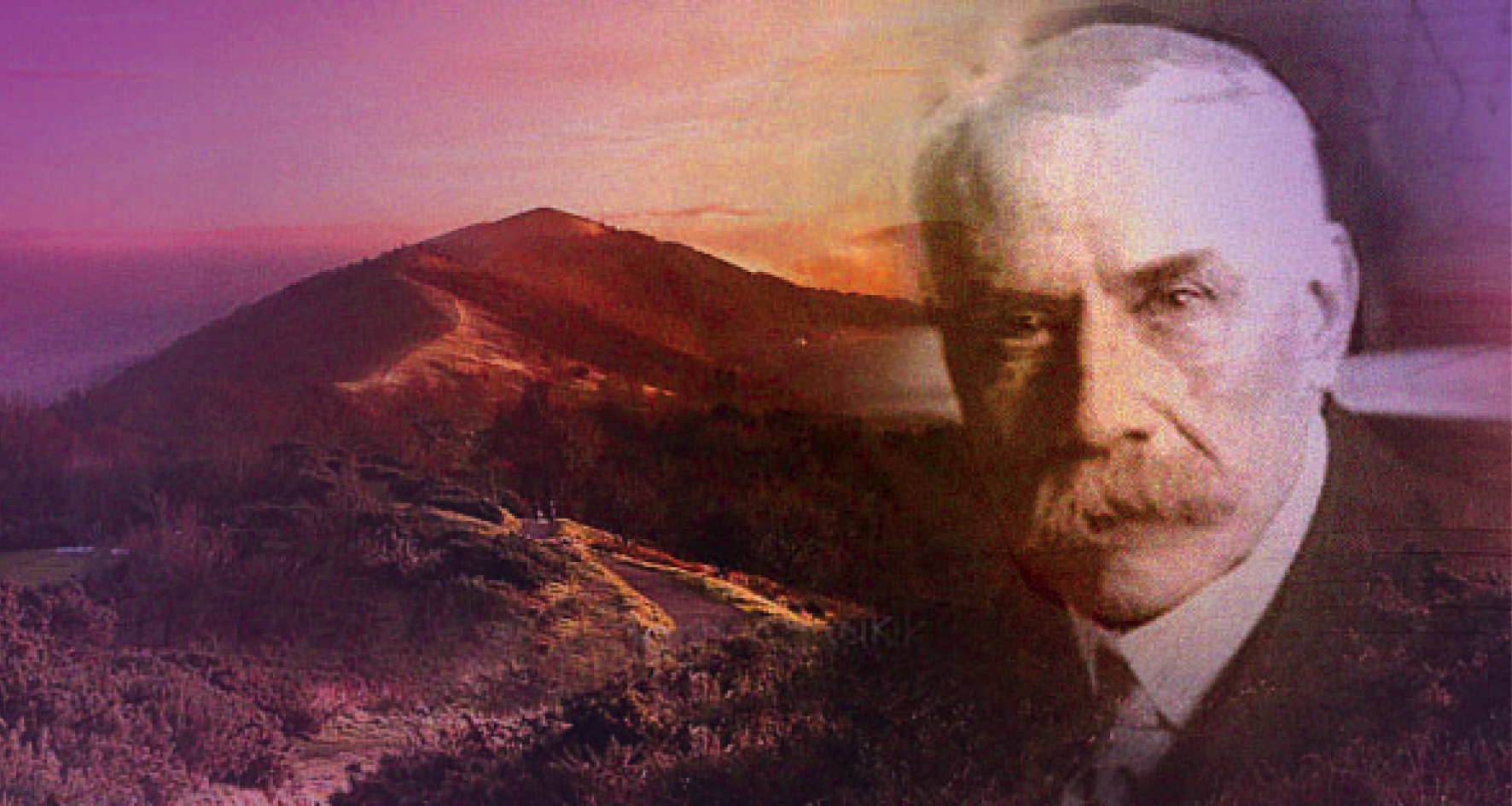 The Essence of Elgar
Sunday 17th May 2020
at
3:00 pm
Conductor – Claus Efland
Cello – Lydia Shelley
Edward Elgar
Serenade for Strings
Cello Concerto
Symphony No.1
The Bardi's De Montfort Hall season finale sees three works showing different sides of one of England's greatest composers, Sir Edward Elgar. The first half has the delightful String Serenade contrasting strongly with the passionate and powerful Cello Concerto. The mighty First Symphony brings the concert to a magnificent conclusion with one of Elgar's most inspired themes.
Pre-concert talk at 2pm hosted by John Florance with Claus Efland and Barry Collett from The Elgar Society.
This concert is supported by The Elgar Society.