2nd March 2022
At the Bardi's next concert, Fantasy and Adventure, the orchestra will be performing the suite from Poulenc's ballet Les Biches. Perhaps unfamiliar by name, the suite contains a selection of movements in a range of styles with the first, Rondeau, probably the most well known. Here is an excerpt of that movement in rehearsal at the Bardi's recent workshop day.
Written in the early 1920s for Serge Diaghilev's Ballet Russes, French composer Francis Poulenc's Les Biches (literally "the does," a somewhat derogatory 1920's slang for coquettish young women), is a one-act ballet about a group of young men and women at a summer party. It has no real story – instead it shows the various romantic, and sometimes risqué, relationships between different couples at the gathering through each musical number. This made it a simple task for Poulenc to extract five numbers from the ballet and turn them into a suite for the concert hall.
Composed in the neo-classical style (that is, a modern 20th century piece with elements of traditional classical woven in), the score is reminiscent of Pulcinella, another one-act ballet suite by Poulenc's contemporary and friend, Igor Stravinsky. Both feature classical elements with a little 1920's Jazz thrown in, and an emphasis on the woodwind and brass sound, over the traditional string colour of most orchestra works. Combining a myriad of different styles, Les Biches features the tarantella, a Parisian rag and even hints at a Brazilian tango. All in all Poulenc's ballet suite presents a energising and unique sound that is not to be missed, and is sure to become a Bardi favourite in the future!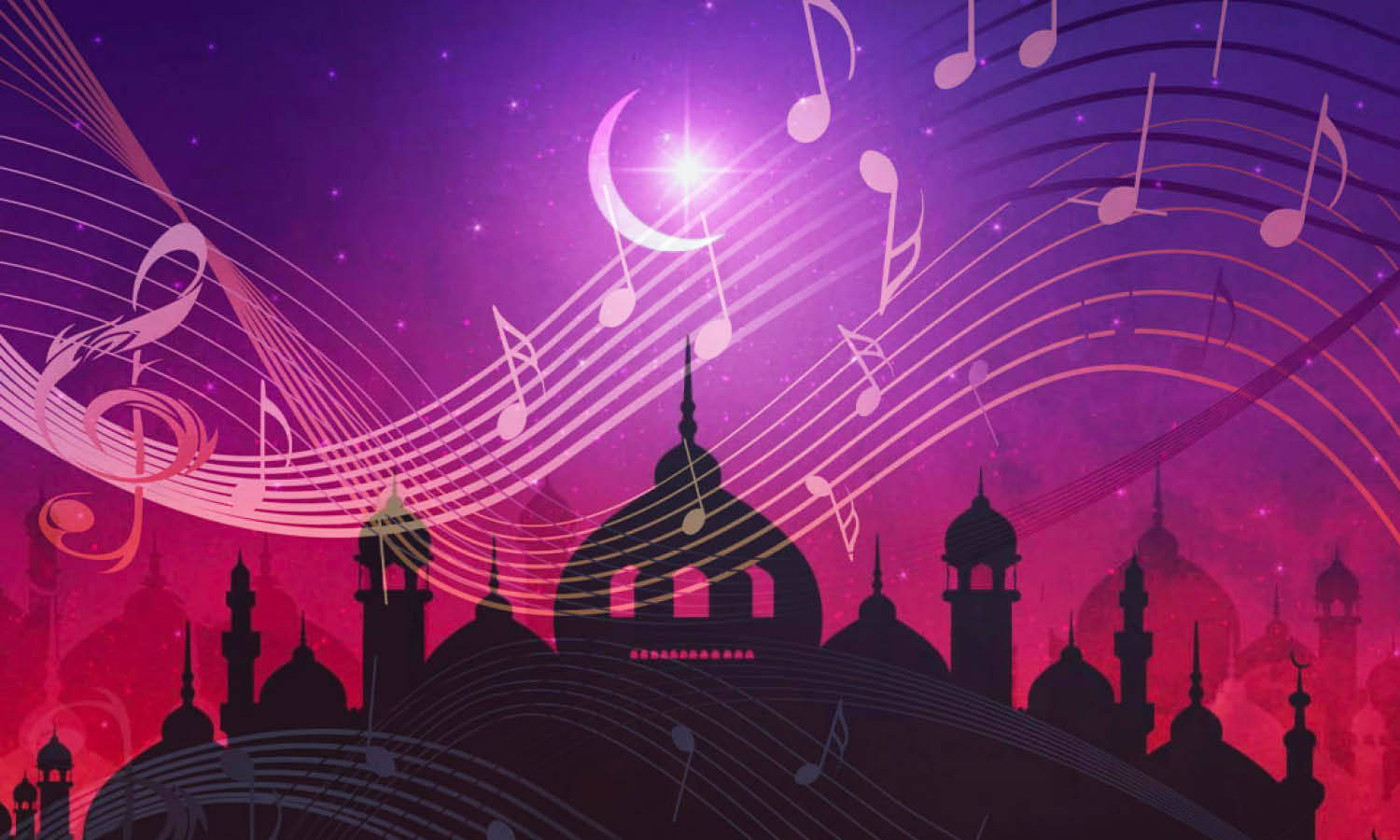 'Fantasy and Adventure' featuring Rimsky-Korsakov's Scheherazade
Sunday 20 March at 3pm, De Montfort Hall
---
Latest News