11th May 2022
Elgar on a late spring afternoon
The Bardi Symphony Orchestra's long awaited Essence of Elgar concert is nearly here. The original workshop rehearsal for this long-delayed concert took place back in February 2020, and it has been twice postponed since. Recent rehearsals have been greeted with great relief and enthusiasm by players delighted to be able to play this wonderful music again after all this time.
They will be joined for the Cello Concerto by internationally acclaimed soloist Lydia Shelley. Originally from the UK, Lydia now lives in Paris and pursues a varied career as both soloist, orchestral principal and enthusiastic advocate of the string quartet genre. The concert programme is completed with Elgar's iconic Symphony No. 1, a first performance for the Bardi, and the well-known Serenade for Strings.
There is special poignancy to the concert as it has been dedicated to the memory of the late Christina Warner, a cellist with the Orchestra almost since its foundation who sadly died earlier this year. You can read about Christina here.
The concert is also supported by the Elgar Society, for which the Orchestra is very grateful.
Orchestra Manager Robert Calow can also be heard discussing the concert on Wednesday on BBC Radio Leicester at 2hr 12 on this link: https://www.bbc.co.uk/sounds/play/p0c2nh35
Join the Orchestra at De Montfort Hall for what is guaranteed to be a wonderful afternoon of English music.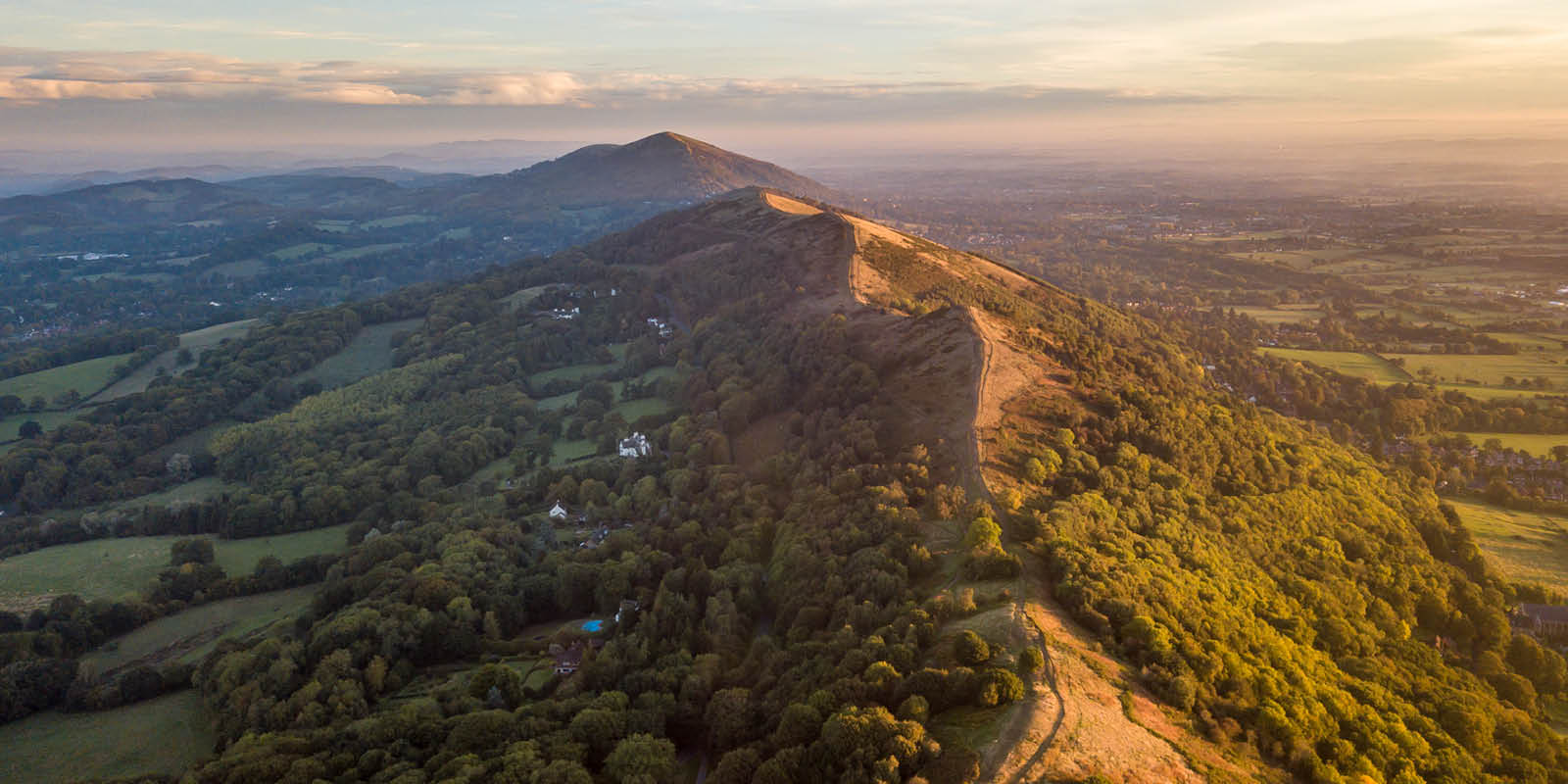 The Essence of Elgar
Featuring the Cello Concerto and Symphony No.1
Sunday 15 May at 3pm, De Montfort Hall
---
Latest News